Dianthus deltoides L.
Species in the Global Pollen Project's Master Reference Collection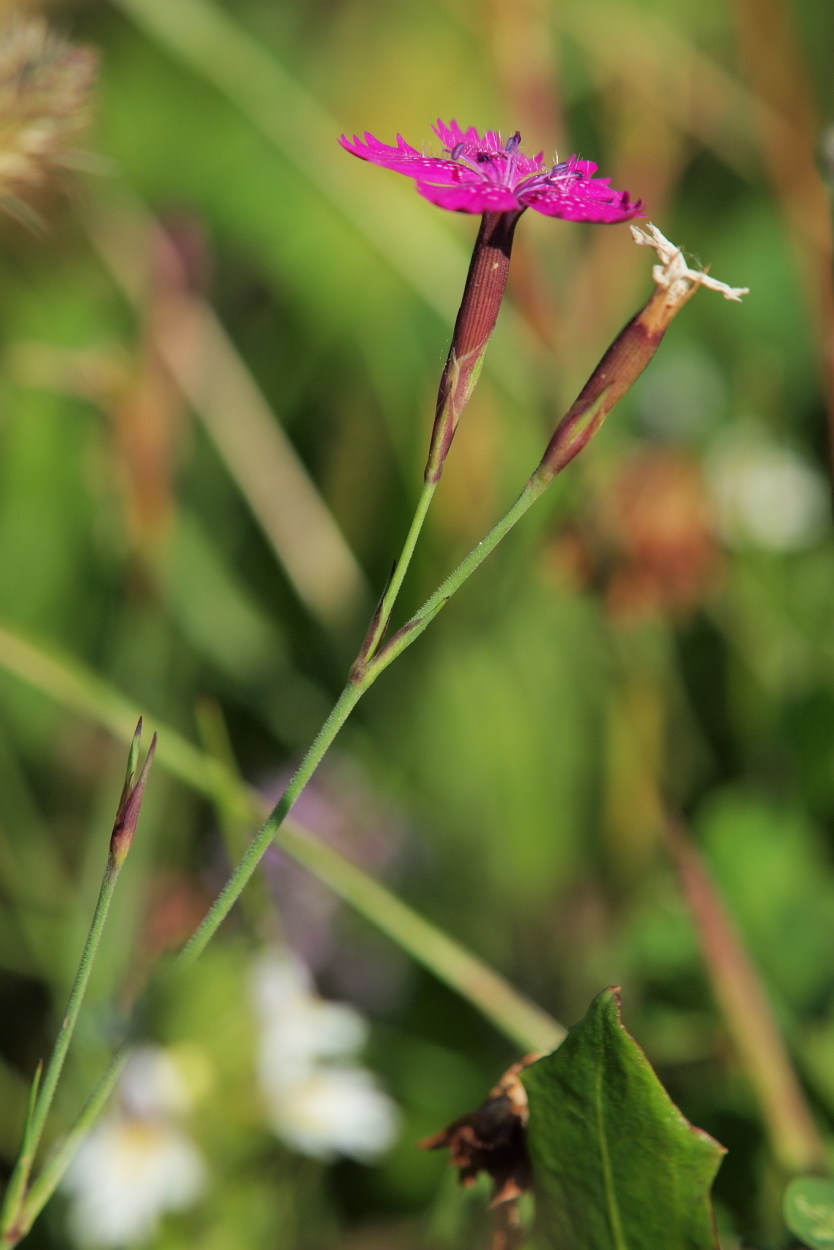 © HermannFalkner/sokol (licence)
Maiden Pink
Dianthus deltoides, the maiden pink, is a species of Dianthus native to most of Europe and western Asia. It can also be found in many parts of North America, where it is an introduced species. It is a herbaceous perennial plant growing to 45 centimeters tall. It has very narrow green or glaucous leaves forming a loosely tufted plant. The flowers are 15–20 millimeters across and usually pink, but t... © Wikipedia authors and editors (licence)
See more in the Encyclopedia of Life...
Definition
Parent Taxon
Global Pollen Project UUID

5a9867a6-9751-4e5d-a254-b140ed532d84
Botanical Reference

None available. You can check The Plant List for further information.