Veronica fruticans Jacq.
Species in the Global Pollen Project's Master Reference Collection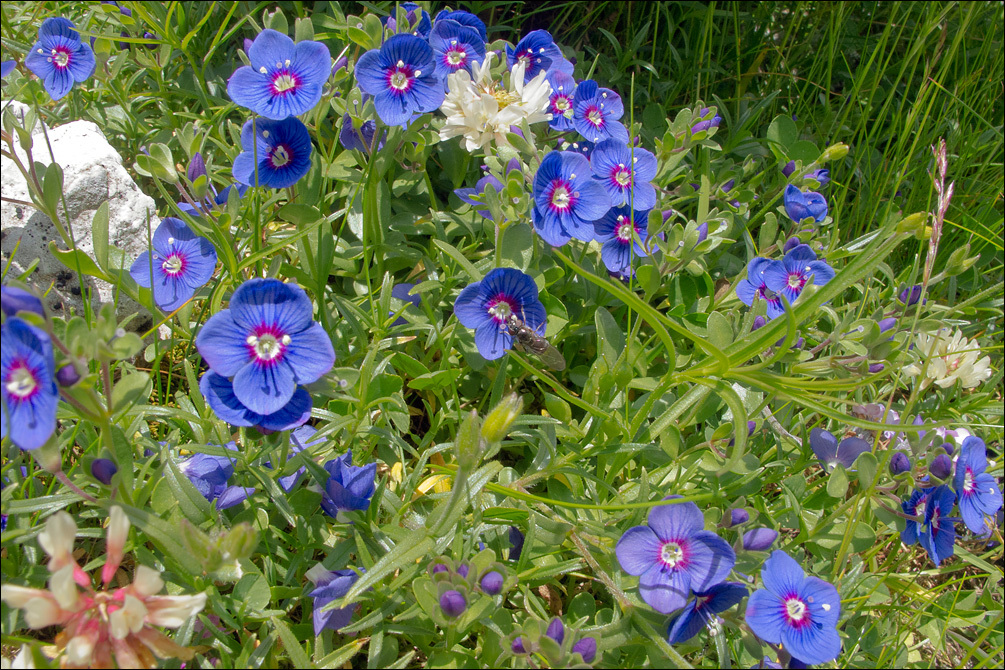 © Amadej Trnkoczy (licence)
Woodystem Speedwell
Veronica fruticans, the rock speedwell (a name it shares with other members of its genus) or woodystem speedwell (a common name that is hardly in common use), is a species of flowering plant in the family Plantaginaceae. It is native to nearly all countries in Europe, including the Faroe Islands and Iceland, and Greenland (which is floristically part of North America). It grows either in mountains... © Wikipedia authors and editors (licence)
See more in the Encyclopedia of Life...
Definition
Parent Taxon
Global Pollen Project UUID

513eb6c3-ad6a-4871-8003-73b26e1acd06
Botanical Reference

None available. You can check The Plant List for further information.