Oenanthe pimpinelloides L.
Species in the Global Pollen Project's Master Reference Collection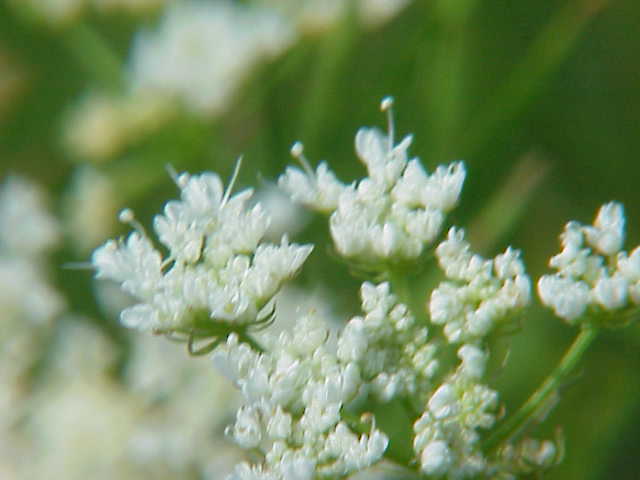 Corky-fruited Water-dropwort
Oenanthe pimpinelloides is a species of flowering plant in the family Apiaceae known by the common name corky-fruited water-dropwort.[1] It is native to Europe, the Middle East, and parts of western Asia and North Africa, and it is known on other continents as an introduced species and sometimes a noxious weed. This herbaceous perennial grows to a maximum height near one meter. The leaves have... © Wikipedia authors and editors (licence)
See more in the Encyclopedia of Life...
Definition
Parent Taxon
Global Pollen Project UUID

5020bce2-fb63-4d4e-a648-23525630d120
Botanical Reference

None available. You can check The Plant List for further information.