Saponaria officinalis L.
Species in the Global Pollen Project's Master Reference Collection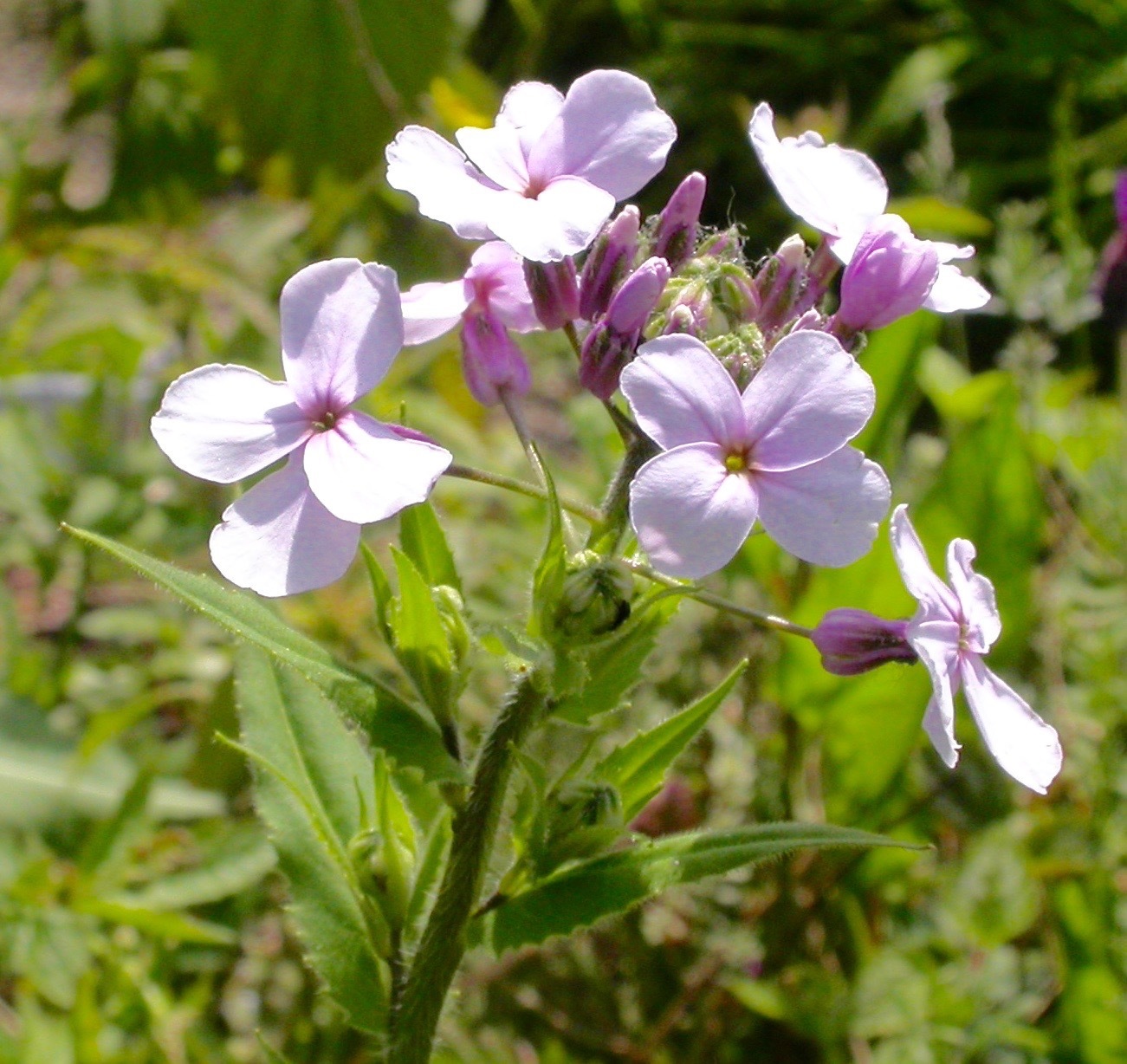 © Wildlife in a Dorset garden. (licence)
Bouncingbet
Plants perennial, colonial. Stems erect, simple or branched distally, 30-90 cm. Leaves: petiole often absent or winged, 0.1-1.5 cm; blade strongly 3(-5)-veined, elliptic to oblanceolate or ovate, 3-11(-15) × 1.5-4.5 cm. Cymes dense to open. Pedicels 1-5 mm. Flowers sometimes double; calyx green or reddish, often cleft, 15-25 mm, glabrous or rarely with scattered trichomes; petals pink to white, of... © Missouri Botanical Garden, 4344 Shaw Boulevard, St. Louis, MO, 63110 USA (licence)
See more in the Encyclopedia of Life...
Definition
Parent Taxon
Global Pollen Project UUID

4fcdd855-540a-40c6-9db3-aa9e6dc4fd20
Botanical Reference

None available. You can check The Plant List for further information.