Pastinaca sativa L.
Species in the Global Pollen Project's Master Reference Collection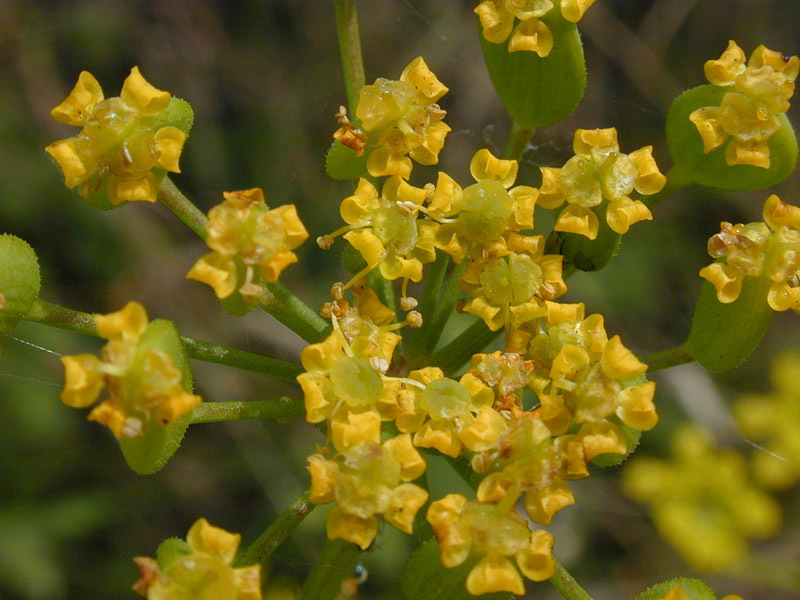 Englisc More
The root is rich in starch and sugar and is used as food (parsnip), animal fodder, and for wine making. The sap is liable to cause skin irritation by sensitizing skin to UV radiation. © Missouri Botanical Garden, 4344 Shaw Boulevard, St. Louis, MO, 63110 USA (licence)
See more in the Encyclopedia of Life...
Definition
Parent Taxon
Global Pollen Project UUID

4beaaa8c-d6d8-4cf4-8b7d-5958b6a07503
Botanical Reference

None available. You can check The Plant List for further information.