Fuchsia magellanica Lam.
Species in the Global Pollen Project's Master Reference Collection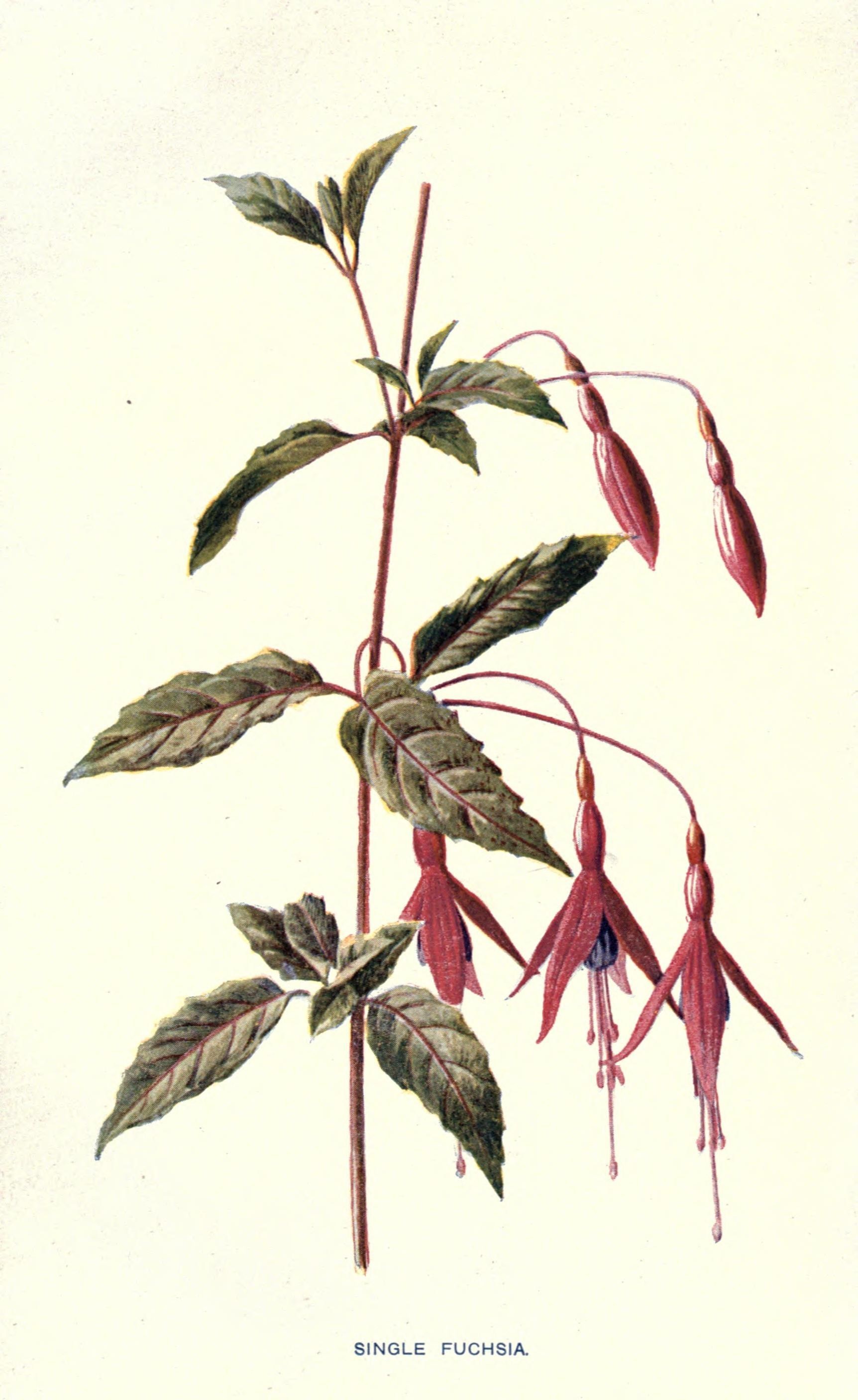 © Biodiversity Heritage Library (licence)
Hardy Fuchsia
Fuchsia magellanica, commonly known as the hummingbird fuchsia or hardy fuchsia, is a species of flowering plant in the evening primrose family Onagraceae, native to the lower Southern Cone of southern South America.[1] Contents 1 Description 2 Distribution 3 Cultivation 3.1 Cultivars 4 References 5 External links Description Fuchsia magellanica - flower This sub-shrub can grow... © Wikipedia authors and editors (licence)
See more in the Encyclopedia of Life...
Definition
Parent Taxon
Global Pollen Project UUID

4b46effa-8497-4cdc-b9d2-d3594424572c
Botanical Reference

None available. You can check The Plant List for further information.