Trichilia havanensis Jacq.
Species in the Global Pollen Project's Master Reference Collection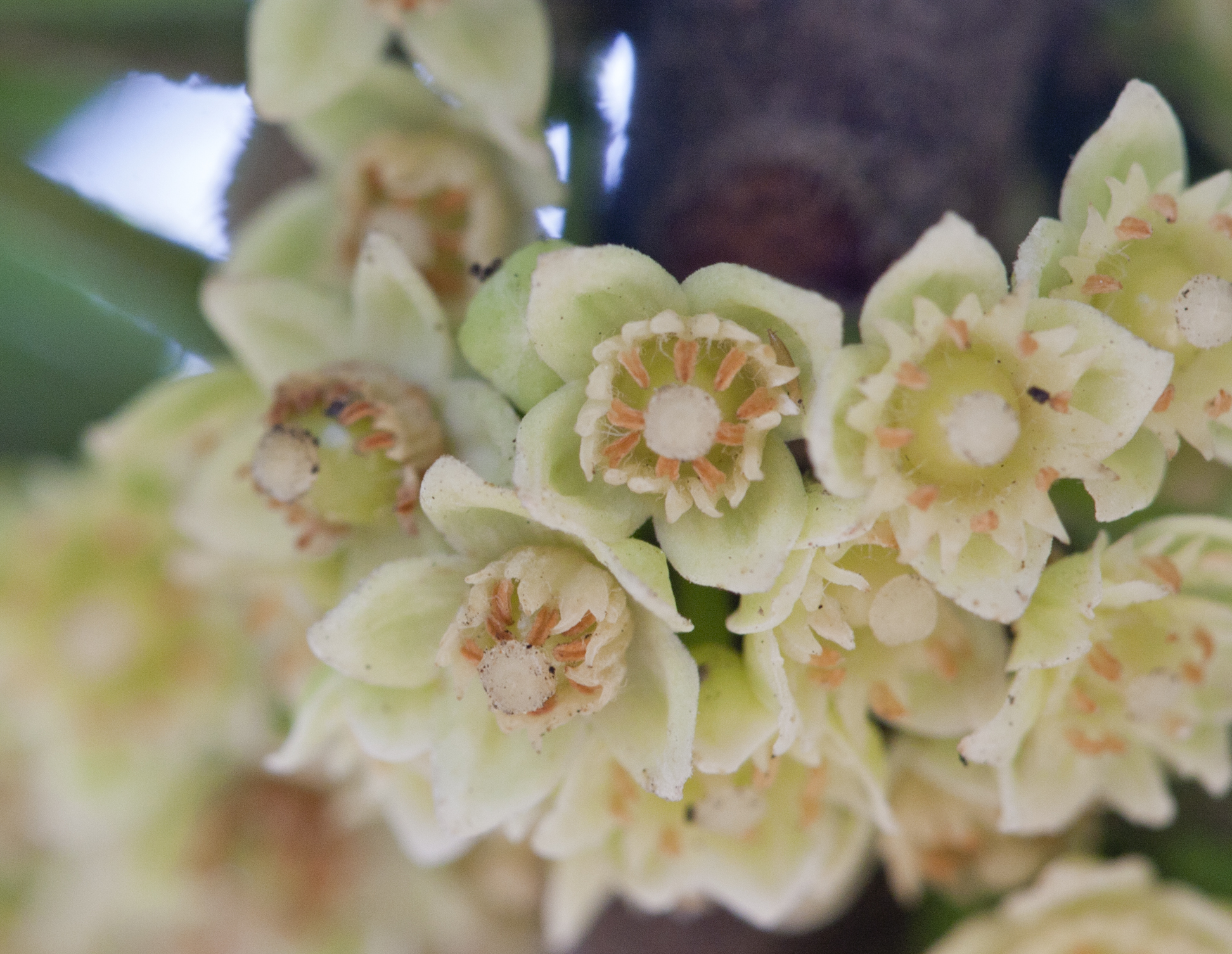 © Roberto Castro-Cortes (licence)
Bastard Lime
Trichilia havanensis Jacq. Enum. PI. Carib. 20. 1760Trichilia odorata Andr. Bot. Repos. pi. 637. 1811.Trichilia moschata odorata DC. Prodr. 1: 623. 1824.Moschoxylum odoratum A. Juss. Mem. Mus. Paris 19: 239. 1830.Trichilia moschata octandra Macfad. Fl. Jam. 1: 171. 1837.Trichilia minor A. Rich. Ess. Fl. Cuba 301. 1842.Moschoxylum veragtiasense Seem. Bot. Voy. Herald 93. 1853.Moschoxylum cuneatum T... © (licence)
See more in the Encyclopedia of Life...
Definition
Parent Taxon
Global Pollen Project UUID

4a8a1571-6a0e-4f0f-ba8e-68407c91696a
Botanical Reference

None available. You can check The Plant List for further information.