Ruta graveolens L.
Species in the Global Pollen Project's Master Reference Collection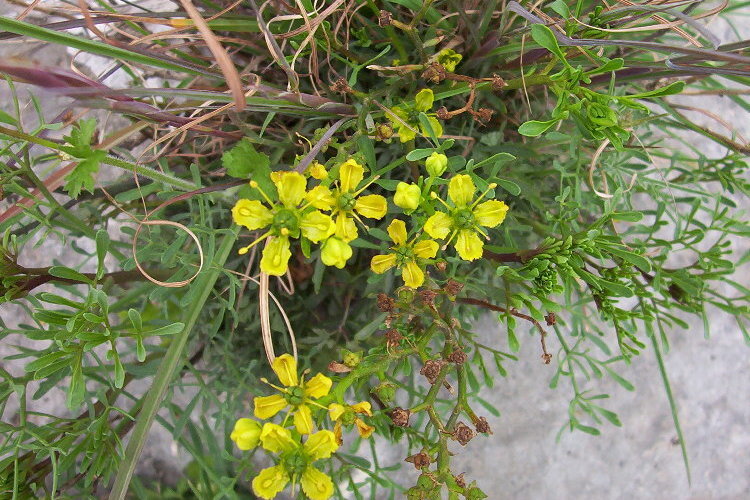 © 2005 Luigi Rignanese (licence)
Rue
Ruta graveolens [L. strong smelling rue], commonly known as rue, common rue or herb-of-grace, is a species of Ruta grown as an ornamental plant and herb. It is native to the Balkan Peninsula. It is now grown throughout the world in gardens, especially for its bluish leaves, and sometimes for its tolerance of hot and dry soil conditions. It is also cultivated as a medicinal herb (famous in Ethiopia... © Wikipedia authors and editors (licence)
See more in the Encyclopedia of Life...
Definition
Parent Taxon
Global Pollen Project UUID

49c9b55d-1bb8-4d2e-9293-b44709033a6c
Botanical Reference

None available. You can check The Plant List for further information.