Melampyrum arvense L.
Species in the Global Pollen Project's Master Reference Collection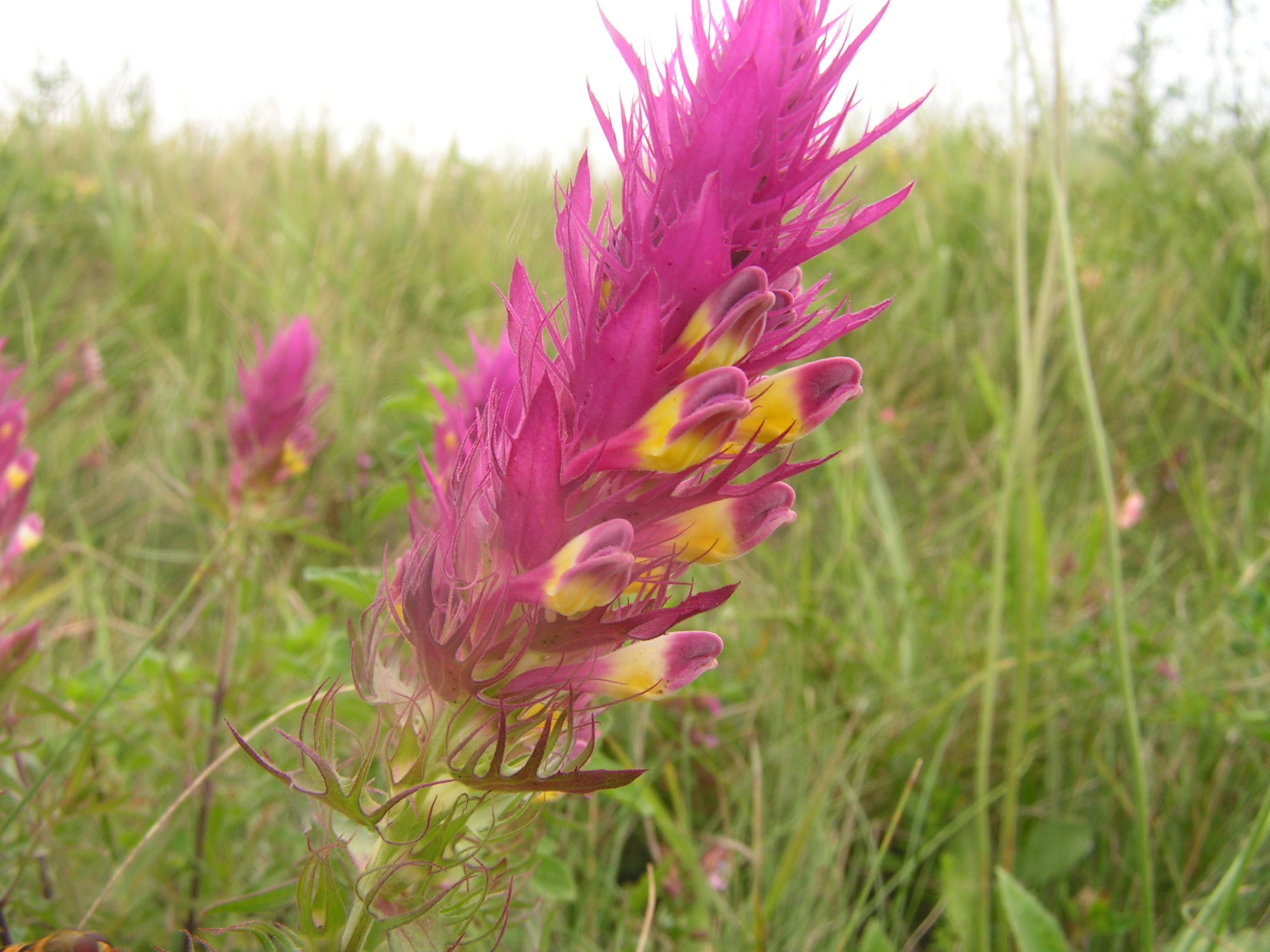 © Arthur Chapman (licence)
Field Cow-wheat
This annual plant is hemi-parasitic (1), this means that its roots attach to those of other plants and it is able to obtain some nutrition from them. Plants grown in the absence of a host fail to thrive. A wide range of plants can be used as hosts (1), especially grasses (6). Field cow-wheat flowers from June to September, the flowers being pollinated by bumblebees (6). The heavy seeds are poor di... © Wildscreen (licence)
See more in the Encyclopedia of Life...
Definition
Parent Taxon
Global Pollen Project UUID

497c753e-8b46-4257-816f-551341425a14
Botanical Reference

None available. You can check The Plant List for further information.