Eupatorium cannabinum L.
Species in the Global Pollen Project's Master Reference Collection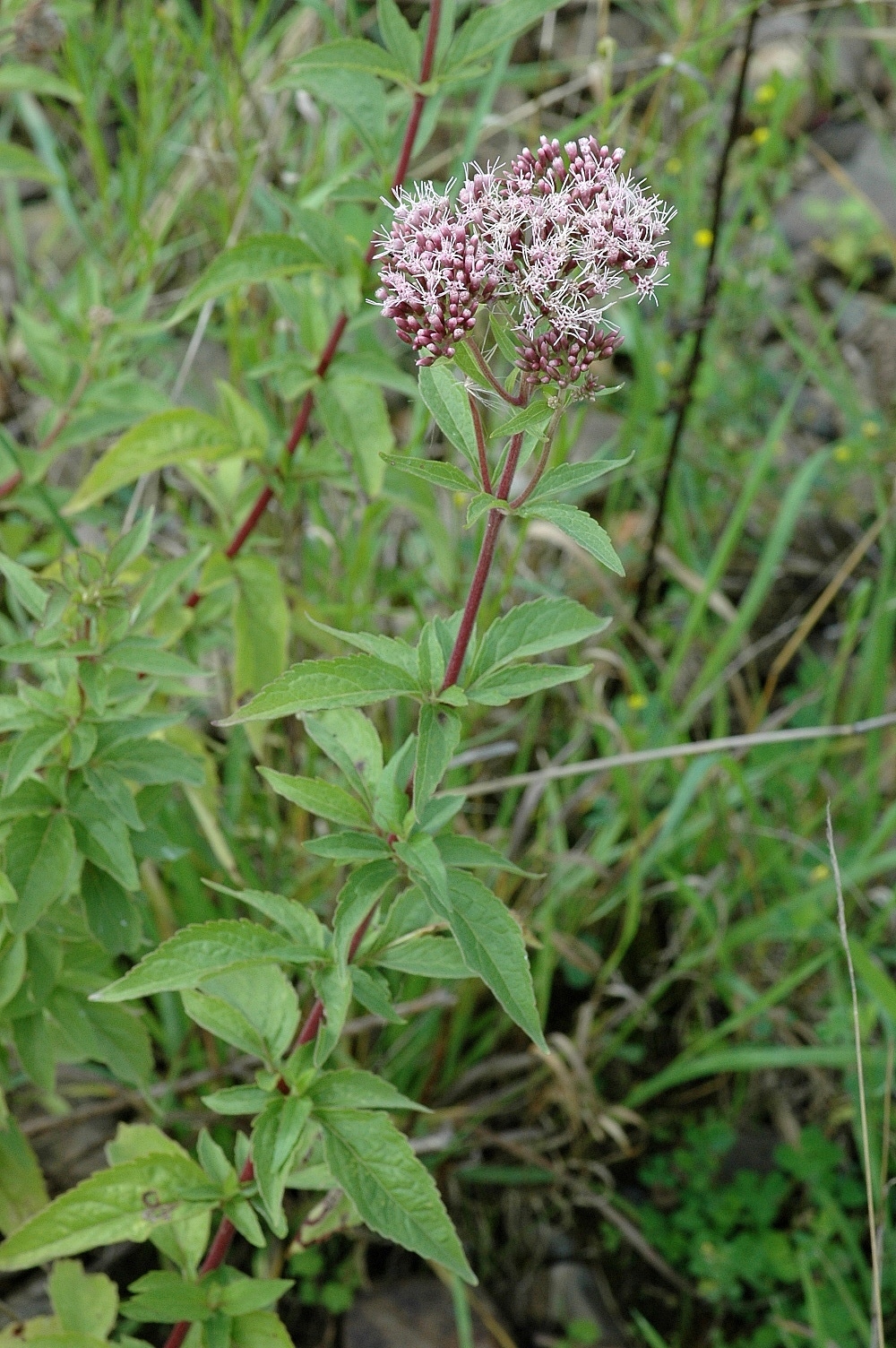 © Bas Kers (NL) (licence)
Hemp-agrimony
Perennials, 30–150 cm. Stems (from short rhizomes) single, branched distally, puberulent. Leaves opposite; subsessile or petiolate; blades palmately 3(–5)-lobed (at least larger proximal, lobes relatively broad), blades (or lobes) lanceolate to lance-ovate, 50–100 × 20–40 mm, margins serrate, apices rounded to acute, faces puberulent, gland-dotted. Heads in dense, corymbiform arrays. Phyllaries 8–... © Missouri Botanical Garden, 4344 Shaw Boulevard, St. Louis, MO, 63110 USA (licence)
See more in the Encyclopedia of Life...
Definition
Parent Taxon
Global Pollen Project UUID

48ac1964-f0c4-41d3-a063-8db2550047e5
Botanical Reference

None available. You can check The Plant List for further information.