Tanacetum vulgare L.
Species in the Global Pollen Project's Master Reference Collection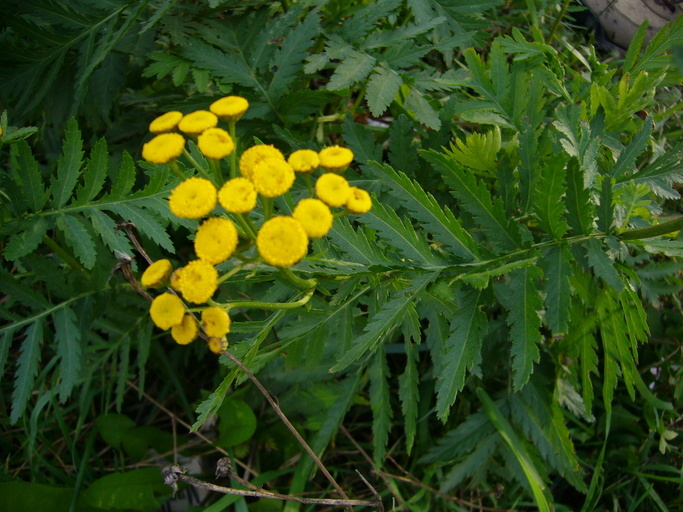 © 2007 Zoya Akulova (licence)
Common Tansy
Follow this link to the U.S. Forest Service Fire Effects Information Service to see a table with fire regime information that may be relevant to habitats in which this species occurs © (licence)
See more in the Encyclopedia of Life...
Definition
Parent Taxon
Global Pollen Project UUID

4880bed9-d175-40bd-a269-19b7c1002c2e
Botanical Reference

None available. You can check The Plant List for further information.