Helianthemum nummularium (L.) Mill.
Species in the Global Pollen Project's Master Reference Collection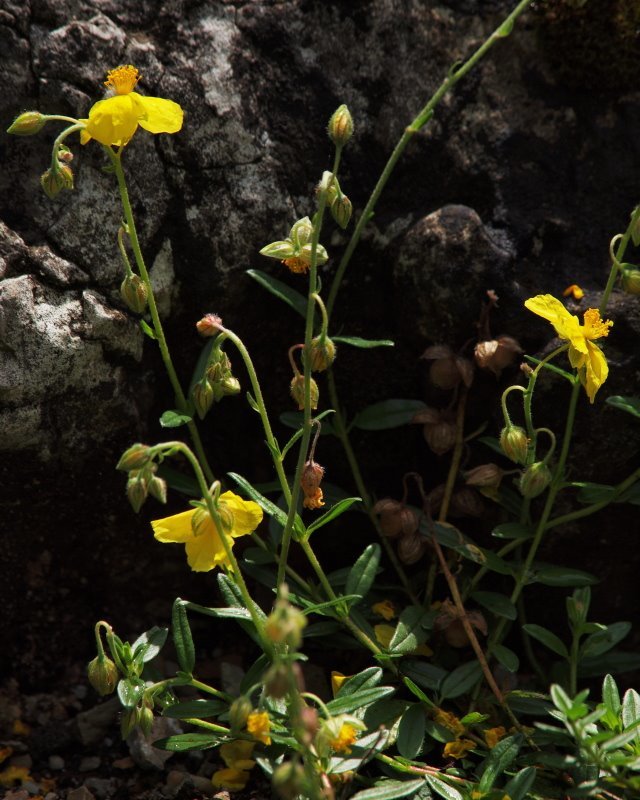 © HermannFalkner/sokol (licence)
Common Rock-rose
Helianthemum nummularium - MHNT Helianthemum nummularium (known as common rock-rose) is a species of rock-rose (Cistaceae), native to most of Europe. © Wikipedia authors and editors (licence)
See more in the Encyclopedia of Life...
Definition
Parent Taxon
Global Pollen Project UUID

47acb96a-4f2e-425a-813f-7cae4bbbfb52
Botanical Reference

None available. You can check The Plant List for further information.