Galium sterneri Ehrend.
Species in the Global Pollen Project's Master Reference Collection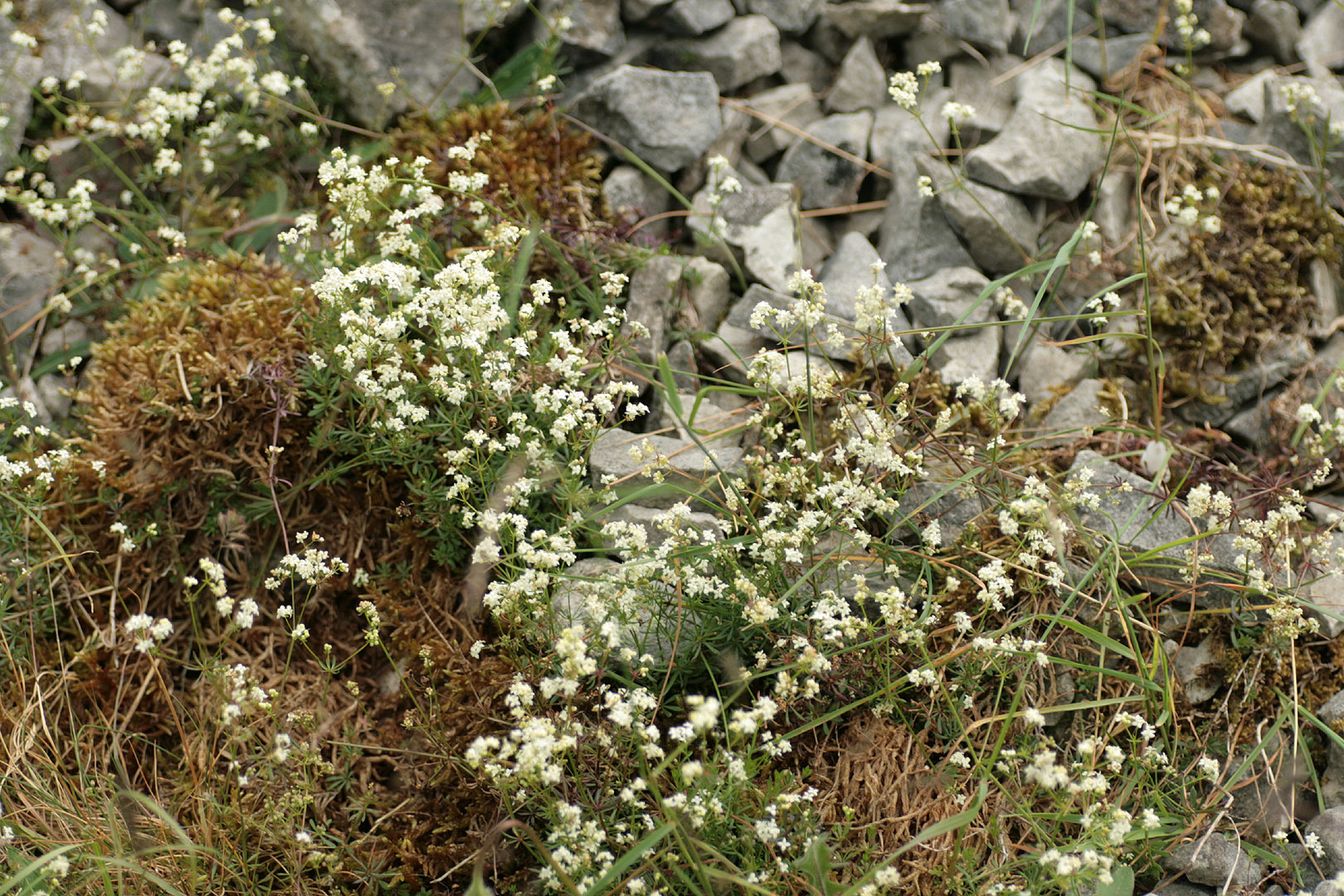 Limestone Bedstraw
Galium sterneri or limestone bedstraw is a plant species of the Rubiaceae. It is native to northern Europe (Denmark, the Faroe Islands, Great Britain, Ireland, Norway and Germany). © Wikipedia authors and editors (licence)
See more in the Encyclopedia of Life...
Definition
Parent Taxon
Global Pollen Project UUID

41aaa1ce-6a05-4e13-80c1-1ccfdf13d187
Botanical Reference

None available. You can check The Plant List for further information.