Lilium bulbiferum L.
Species in the Global Pollen Project's Master Reference Collection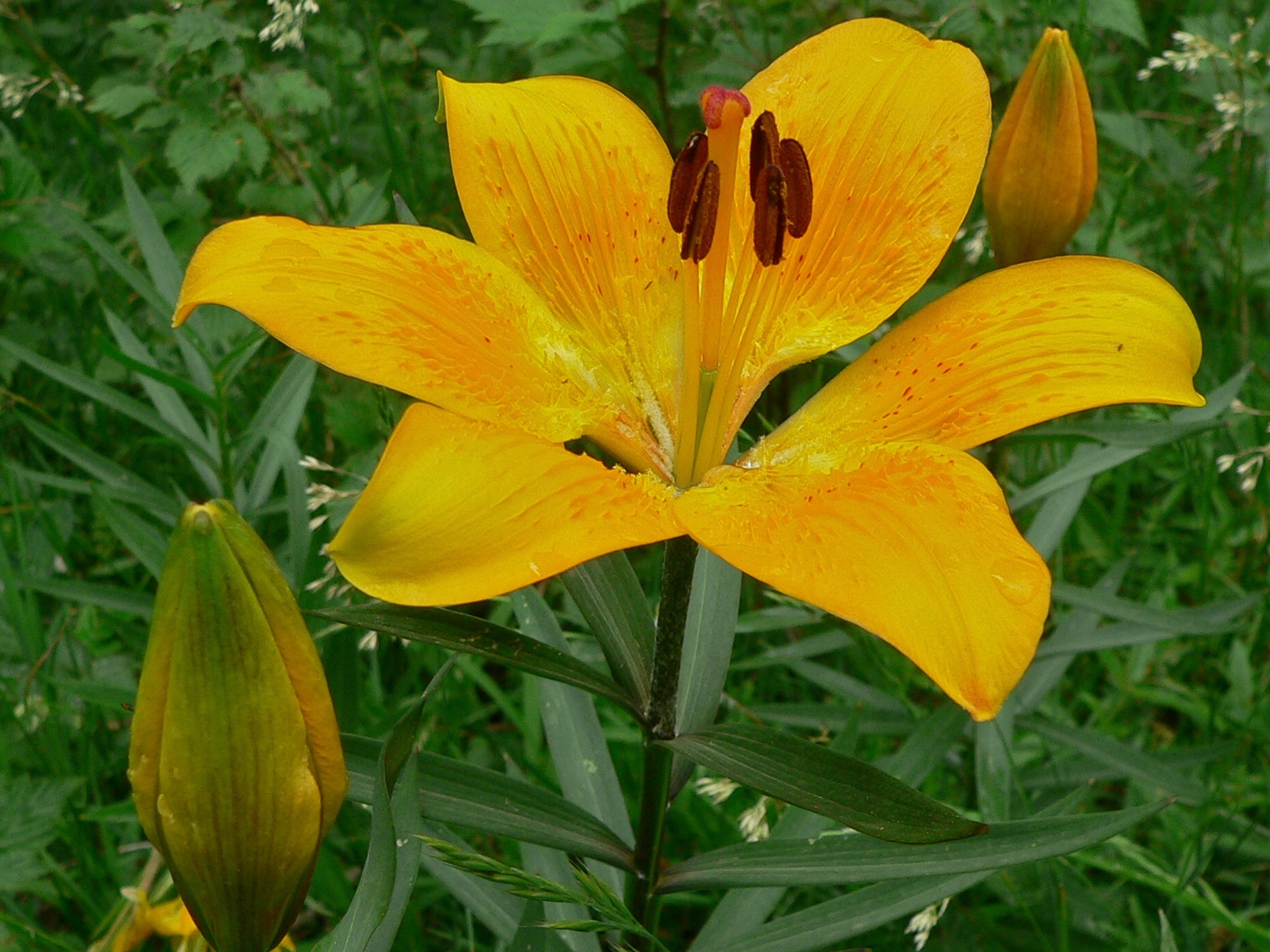 © Bernard DUPONT (licence)
Bergilge
Lilium bulbiferum, common names orange lily, fire lily, Jimmy's Bane and tiger lily, is a herbaceous European lily with underground bulbs, belonging to the Liliaceae. The Latin name bulbiferum of this species, meaning "bearing bulbs", refers to the secondary bulbs on the stem of the nominal subspecies. © Wikipedia authors and editors (licence)
See more in the Encyclopedia of Life...
Definition
Parent Taxon
Global Pollen Project UUID

398b3193-716d-4835-b27f-aef0b58711fb
Botanical Reference

None available. You can check The Plant List for further information.