Linum bienne Mill.
Species in the Global Pollen Project's Master Reference Collection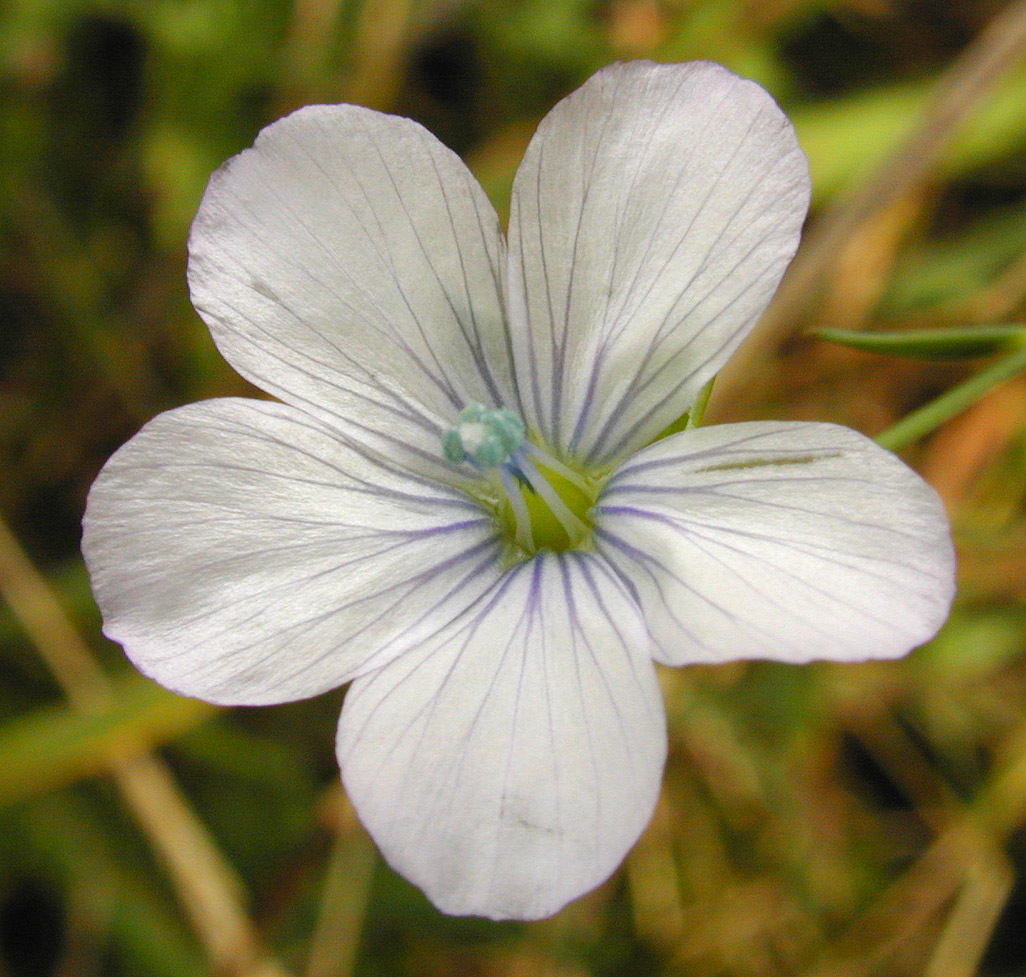 Pale Flax
Linum bienne, the pale or narrowleaf flax, is a flowering plant in the genus Linum, native to the Mediterranean region and western Europe, north to England and Ireland. Pale flax grows as a biennial or perennial plant in dry, sunny calcareous or neutral grasslands from sea level up to 1000 m. It has long, narrow stems to 60 cm tall and slender leaves 1.5–2.5 cm long. The flowers have five petals a... © Wikipedia authors and editors (licence)
See more in the Encyclopedia of Life...
Definition
Parent Taxon
Global Pollen Project UUID

378c6908-9dd3-480e-a77d-1fc327856aad
Botanical Reference

None available. You can check The Plant List for further information.