Erysimum cheiranthoides L.
Species in the Global Pollen Project's Master Reference Collection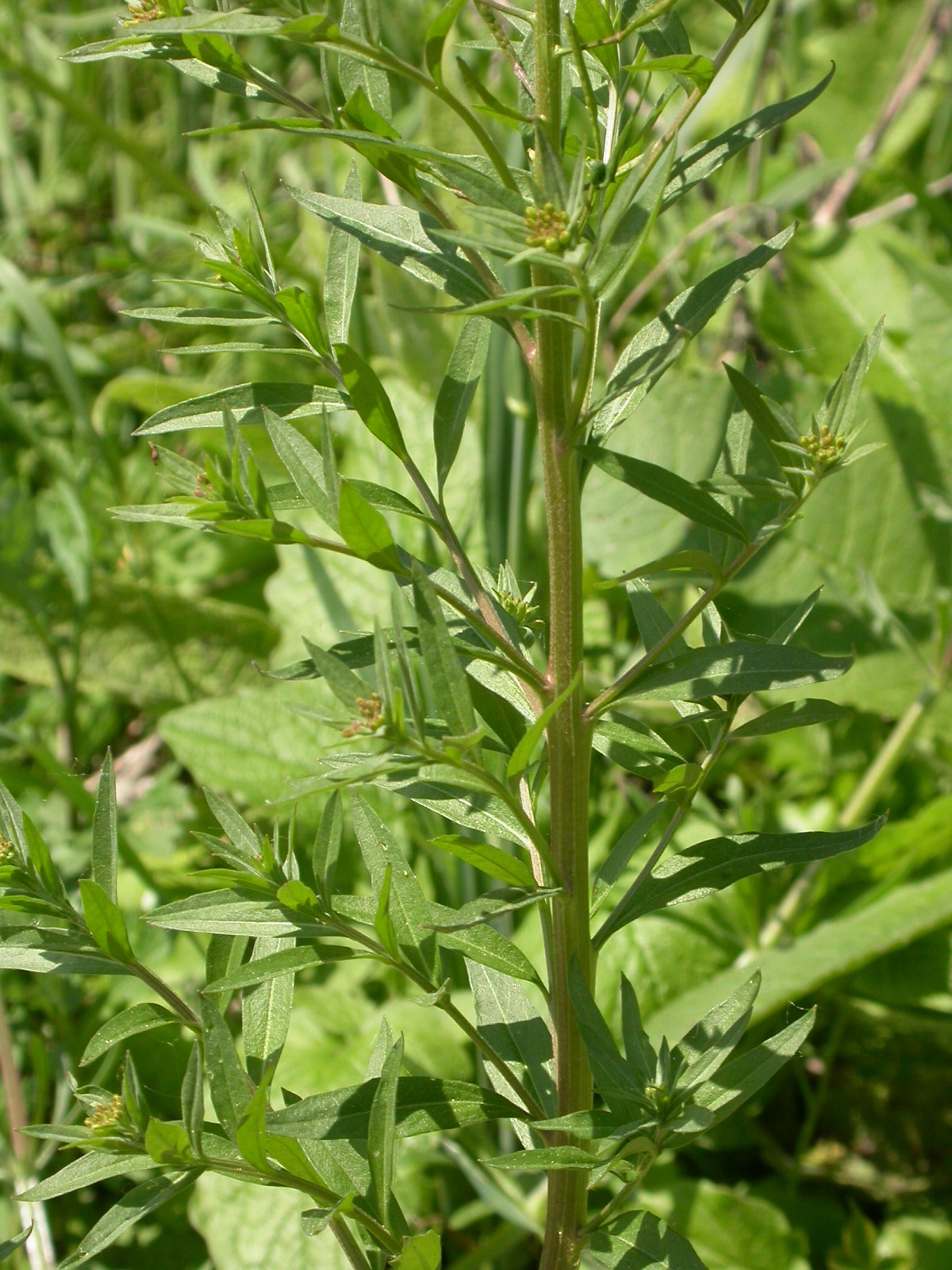 © Olivier Pichard (licence)
Treacle Mustard
Erysimum brevifolium Z. X. An; E. cheiranthoides var. japonicum H. Boissieu; E. japonicum (H. Boissieu) Makino; E. parviflorum Persoon. © Missouri Botanical Garden, 4344 Shaw Boulevard, St. Louis, MO, 63110 USA (licence)
See more in the Encyclopedia of Life...
Definition
Parent Taxon
Global Pollen Project UUID

35b14ad9-1d9b-49a0-a27e-fd4766216d16
Botanical Reference

None available. You can check The Plant List for further information.