Rumex thyrsiflorus Fingerh.
Species in the Global Pollen Project's Master Reference Collection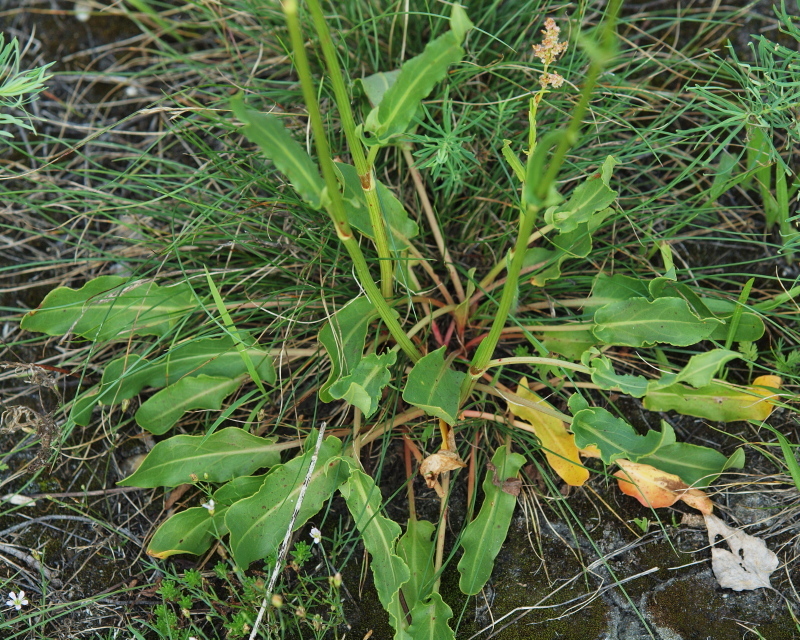 © HermannFalkner/sokol (licence)
Narrow-Leaf Sorrel
Acetosa thyrsiflora (Fingerhuth) A. Löve & D. Löve; Rumex acetosa Linnaeus subsp. thyrsiflorus (Fingerhuth) Celakovský; R. haplorhizus Czernjaev ex Turczaninow; R. thyrsiflorus var. mandshuricus A. Baranov & B. Skvortsov. © Missouri Botanical Garden, 4344 Shaw Boulevard, St. Louis, MO, 63110 USA (licence)
See more in the Encyclopedia of Life...
Definition
Parent Taxon
Global Pollen Project UUID

352837ae-28bb-4530-8079-8f2cd3521b4c
Botanical Reference

None available. You can check The Plant List for further information.