Tilia cordata Mill.
Species in the Global Pollen Project's Master Reference Collection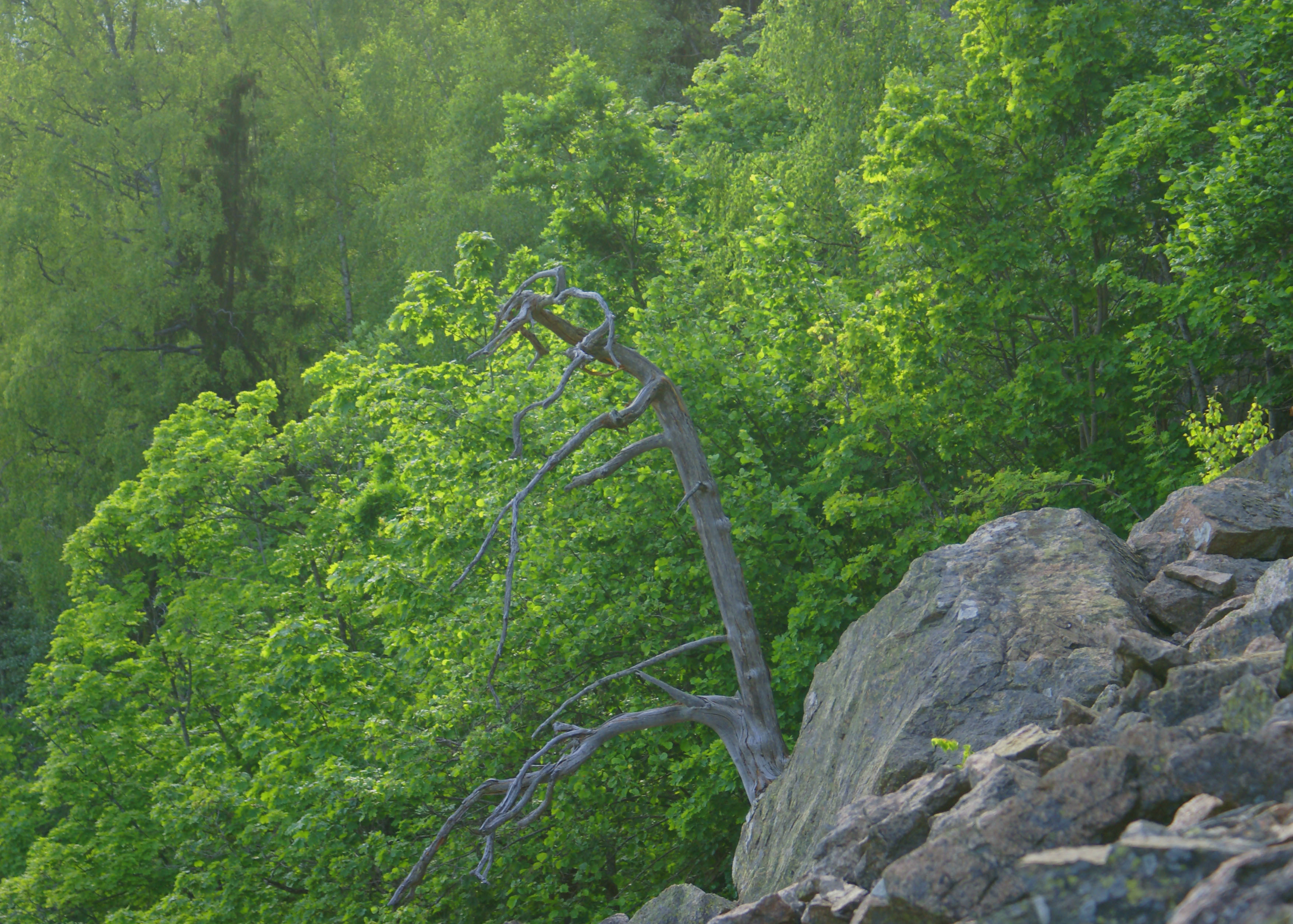 © Randi Hausken (licence)
Small-leaved Lime
Tree bumblebee on the small-leaved lime Tilia cordata, the small-leaved lime or small-leaved linden, is a species of tree in the family Malvaceae, native to much of Europe. Other common names include little-leaf or littleleaf linden, small-leaved linden, or traditionally in South East England, pry or pry tree. Its range extends from Britain through mainland Europe to the Caucasus and western Asia... © Wikipedia authors and editors (licence)
See more in the Encyclopedia of Life...
Definition
Parent Taxon
Global Pollen Project UUID

34182a85-f344-4987-9e33-672473663b5e
Botanical Reference

None available. You can check The Plant List for further information.