Eriophorum angustifolium Honck.
Species in the Global Pollen Project's Master Reference Collection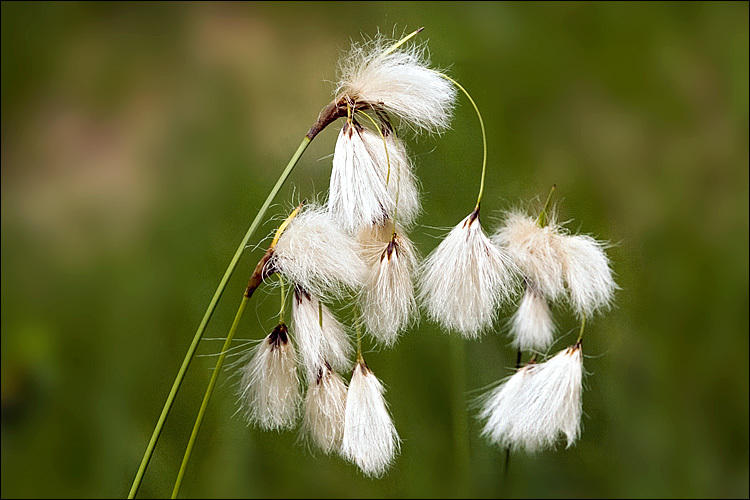 © Amadej Trnkoczy (licence)
Common Cottongrass
It's a lovely sight on a slightly breezy day in June: white cotton balls swaying in the wind. These are the 'fruit' of the common cottongrass. If you ever take a hike in swampy areas, watch out for those white fluffy plumes. This is a warning for potentially deep peat bogs! It's not hard to understand why these fluffy seeds were harvested for filling cushions in earlier days. © Copyright Ecomare (licence)
See more in the Encyclopedia of Life...
Definition
Parent Taxon
Global Pollen Project UUID

2d22b89b-0d1f-4c74-adb6-3b0577ecd735
Botanical Reference

None available. You can check The Plant List for further information.