Chamaecyparis lawsoniana (A.Murray bis) Parl.
Species in the Global Pollen Project's Master Reference Collection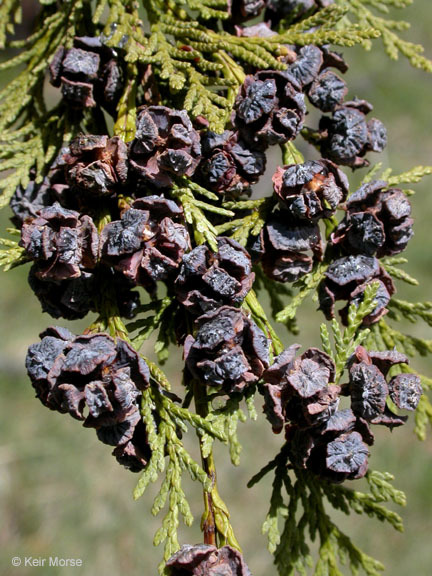 © 2008 Keir Morse (licence)
Lawson's Cypress
Port-Orford-cedar is found with an extremely wide variety of associated plants and vegetation types. It usually grows in mixed stands and is important in the Picea sitchensis, Tsuga heterophylla, mixed evergreen, and Abies concolor vegetation zones of Oregon (3,13) and their counterparts in California (1). It also grows in a variety of minor communities from dry sand ... © USDA, Forest Service (licence)
See more in the Encyclopedia of Life...
Definition
Parent Taxon
Global Pollen Project UUID

2888dd24-8ce1-40ca-8719-7614438b34d1
Botanical Reference

None available. You can check The Plant List for further information.