Saxifraga hypnoides L.
Species in the Global Pollen Project's Master Reference Collection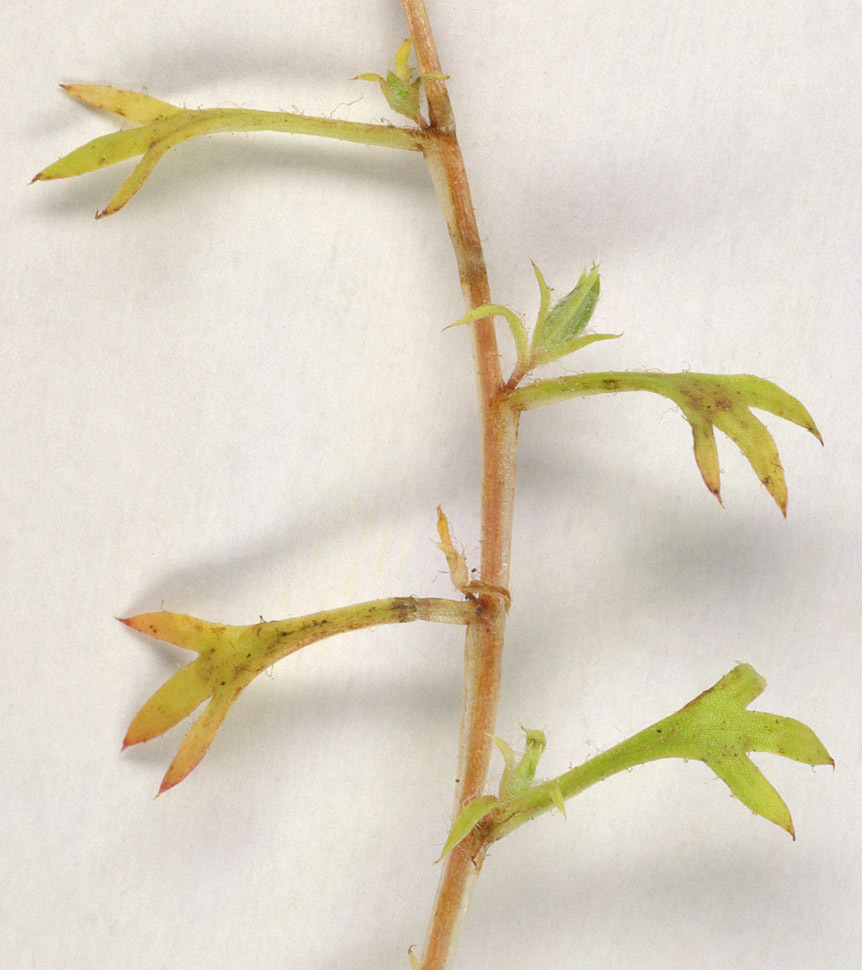 Tufted Alpine Saxifrage
Saxifraga hypnoides, called mossy saxifrage, cut-leaved saxifrage, Dovedale moss, Eve's cushion, Indian moss, lady's cushion, and queen's cushion, is a species of flowering plant in the family Saxifragaceae.[2] It is native to northwestern Europe; Iceland, the Faroe Islands, Norway, Ireland, Great Britain, Belgium, and France, and has been introduced to Czechoslovakia, the Eastern Himalayas, an... © Wikipedia authors and editors (licence)
See more in the Encyclopedia of Life...
Definition
Parent Taxon
Global Pollen Project UUID

27f30a98-a94c-44c1-a8f3-9a406403e49f
Botanical Reference

None available. You can check The Plant List for further information.