Globularia vulgaris L.
Species in the Global Pollen Project's Master Reference Collection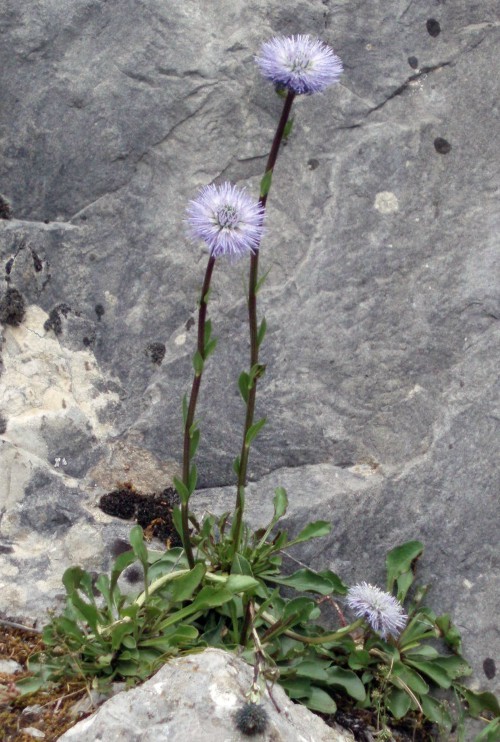 © Brbol (licence)
Globularia vulgaris
Globularia vulgaris is a plant belonging to the genus Globularia, in the family Plantaginaceae. It has a very disjunct distribution: One population in the mountains of southern France and north-central and eastern Spain; and another population on the islands Öland and Gotland in the Baltic Sea. It differs from Globularia trichosantha of the Balkans and Crimea by lacking stolons and having the teet... © Wikipedia authors and editors (licence)
See more in the Encyclopedia of Life...
Definition
Parent Taxon
Global Pollen Project UUID

27cff4ee-adbb-4671-84ec-e4fb29b72c80
Botanical Reference

None available. You can check The Plant List for further information.