Elaeis guineensis Jacq.
Species in the Global Pollen Project's Master Reference Collection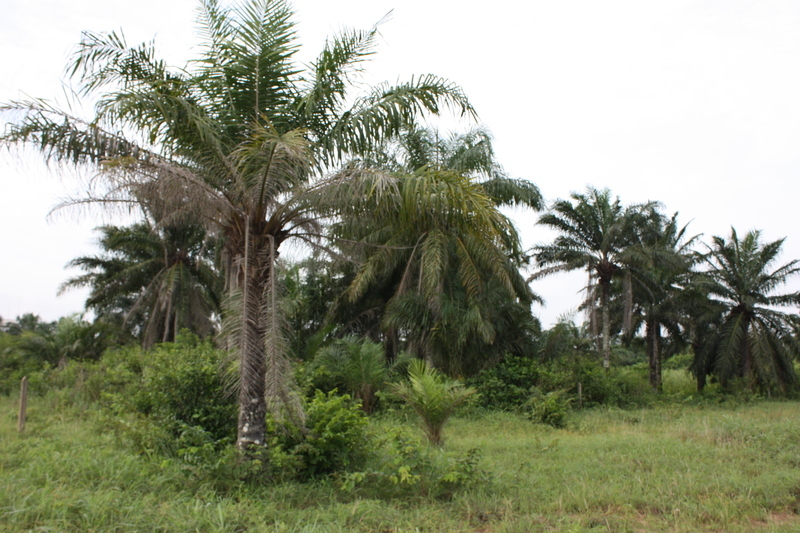 © Marco Schmidt (licence)
African Oil Palm
Leaves up to 8 m; segments ca. 120 cm. Fruits ca. 4 cm; ripening from green to yellow to red or black, 4 cm; endocarp black, 3-sided, bearing 3 germination pores. 2n = 32. © Missouri Botanical Garden, 4344 Shaw Boulevard, St. Louis, MO, 63110 USA (licence)
See more in the Encyclopedia of Life...
Definition
Parent Taxon
Global Pollen Project UUID

23494629-e8e2-4104-8545-65020cdc77e3
Botanical Reference

None available. You can check The Plant List for further information.