Dactylorhiza fuchsii (Druce) So?
Species in the Global Pollen Project's Master Reference Collection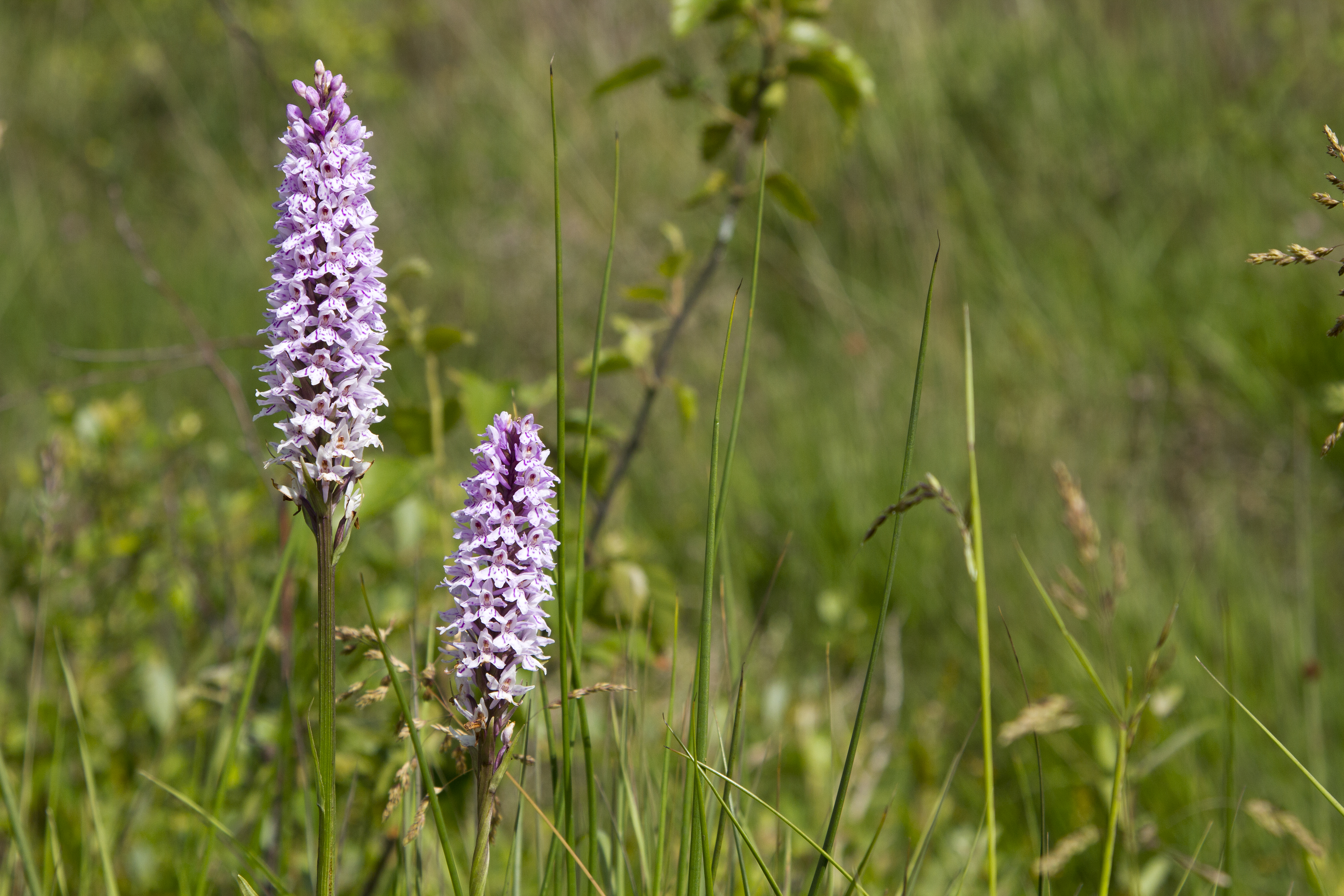 © Chris Moody (licence)
Common Spotted Orchid
Dactylorhiza fuchsii, the common spotted orchid, is a species of flowering plant in the orchid family Orchidaceae. Dactylorhiza fuchsii is one of Europe's commonest wild orchids. It is widespread across much of Europe, with the range extending eastward into Siberia, Mongolia and Xinjiang. The species is also reportedly naturalised in the Canadian Province of Ontario. Dactylorhiza fuchsii is a herb... © Wikipedia authors and editors (licence)
See more in the Encyclopedia of Life...
Definition
Parent Taxon
Global Pollen Project UUID

211e1a4d-124a-4192-af11-7ffe95dea51a
Botanical Reference

None available. You can check The Plant List for further information.