Brachystegia boehmii Taub.
Species in the Global Pollen Project's Master Reference Collection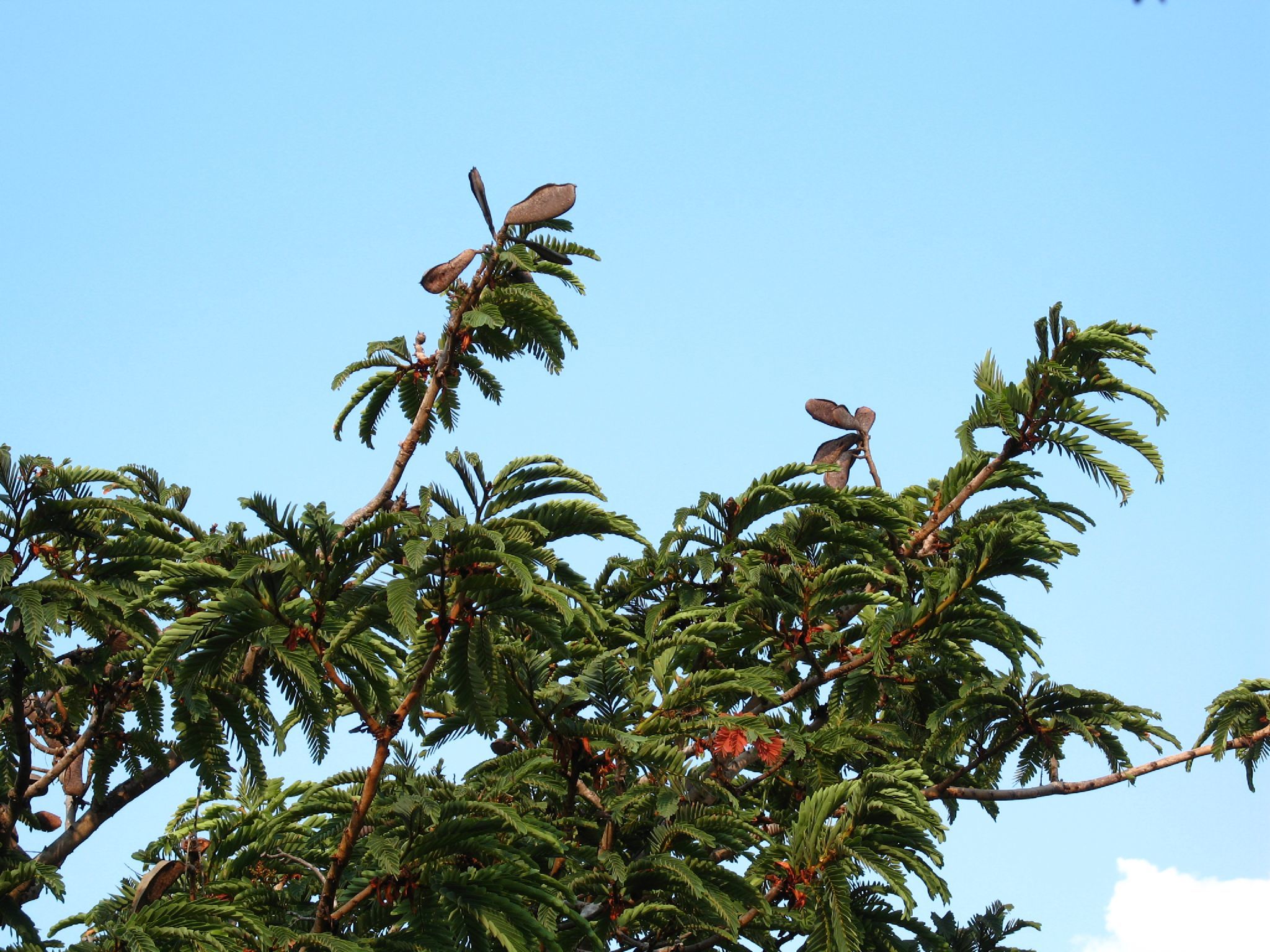 © Steven Haw (licence)
Prince Of Wales Feathers
Tree 5-15 m. Leaves with 14-28 pairs of leaflets, the middle or lower pairs the largest. Leaflets narrowly oblong to narrowly triangular, 3-6 × 1-1.5 cm., held at an angle to the plane of the leaf like louvres. Panicles terminal or axillary, up to 10 × 8 cm, much branched. Pod woody, up to 16 × 5 cm. © Mark Hyde, Bart Wursten and Petra Ballings (licence)
See more in the Encyclopedia of Life...
Definition
Parent Taxon
Global Pollen Project UUID

1b5b0abc-f726-4806-a427-d36a046863e2
Botanical Reference

None available. You can check The Plant List for further information.