Potamogeton polygonifolius Pourr.
Species in the Global Pollen Project's Master Reference Collection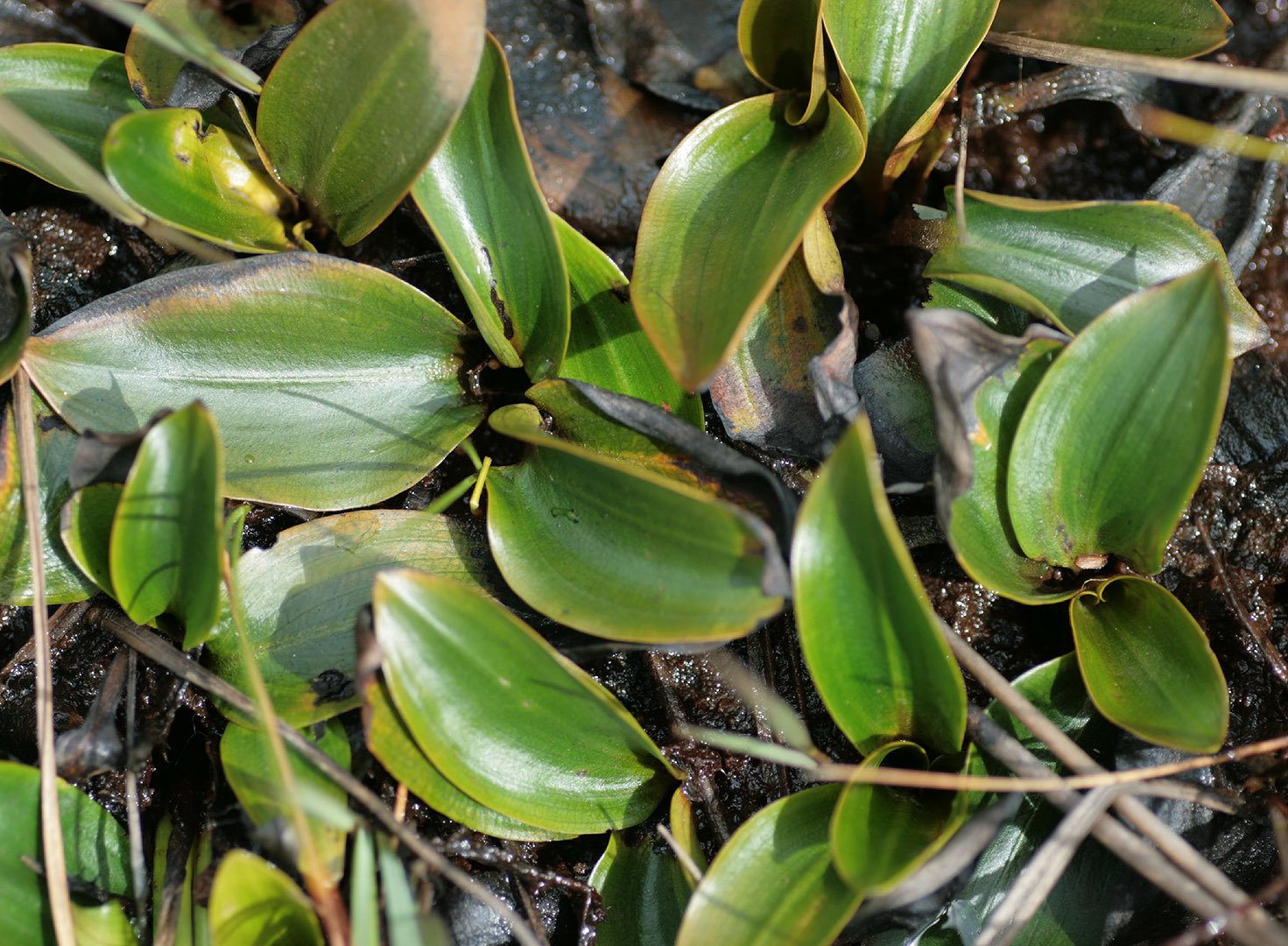 Bog Pondweed
Potamogeton polygonifolius or bog pondweed, is an aquatic plant. It is found in shallow, nutrient-poor, usually acid standing or running water, bogs, fens and occasionally ditches. © Wikipedia authors and editors (licence)
See more in the Encyclopedia of Life...
Definition
Parent Taxon
Global Pollen Project UUID

1a74694d-e012-4308-8d61-01bc496e7971
Botanical Reference

None available. You can check The Plant List for further information.