Saxifraga cotyledon L.
Species in the Global Pollen Project's Master Reference Collection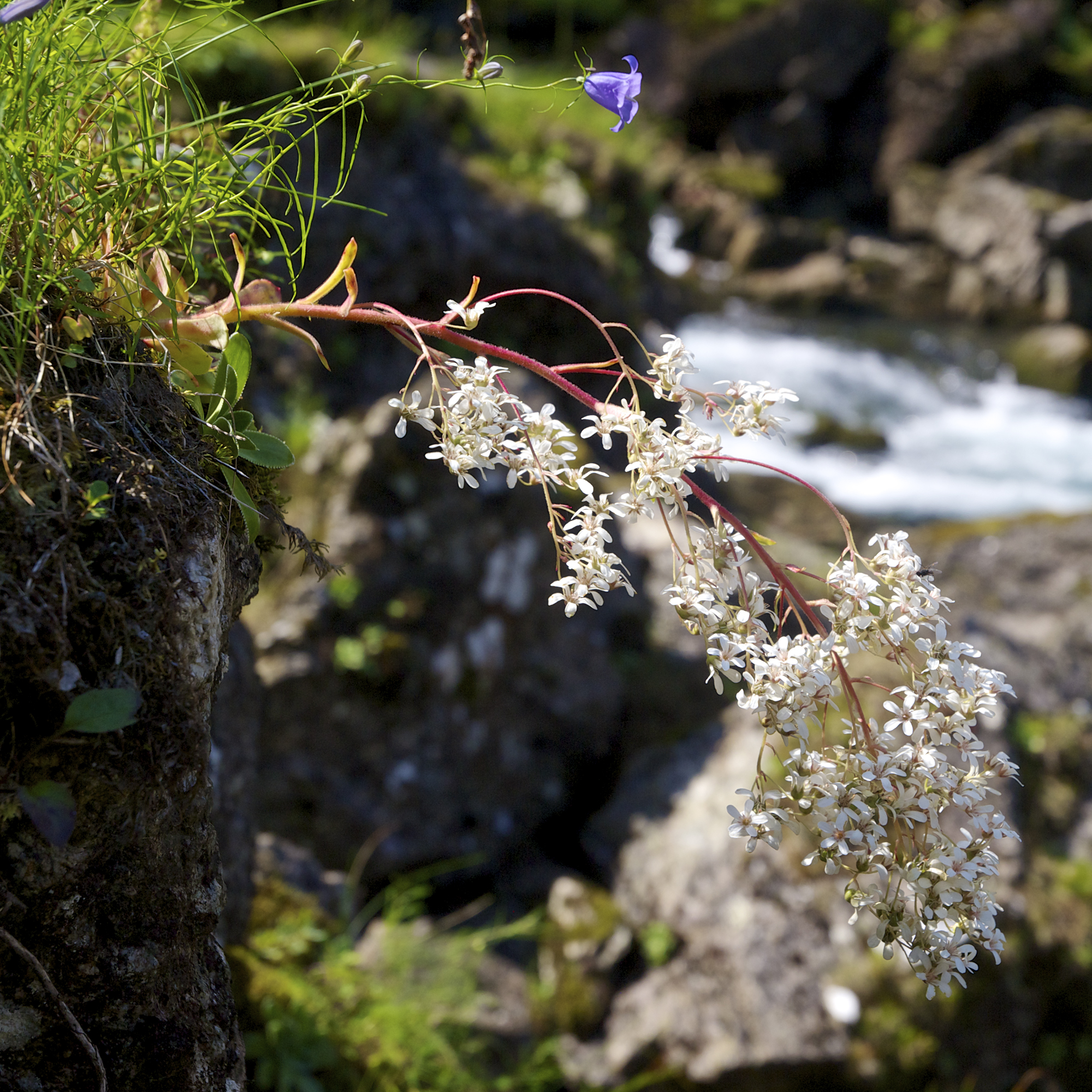 © Jrg Hempel (licence)
Pyramidal Saxifrage
Saxifraga cotyledon,[1][2] the pyramidal saxifrage, occurs in the mountains of Europe and has rosettes about 20 centimetres (8 in) across of tongue-shaped leaves, beaded but not toothed. In May or June the tall panicles of white flowers, branched and pyramidal in outline, may reach 60 cm (24 in). It is one of Norway's two national flowers (chosen in 1935). Its relationship to the "silver saxifr... © Wikipedia authors and editors (licence)
See more in the Encyclopedia of Life...
Definition
Parent Taxon
Global Pollen Project UUID

1a08ec41-bb2f-45e3-b0d6-f6609b99a914
Botanical Reference

None available. You can check The Plant List for further information.