Tilia platyphyllos Scop.
Species in the Global Pollen Project's Master Reference Collection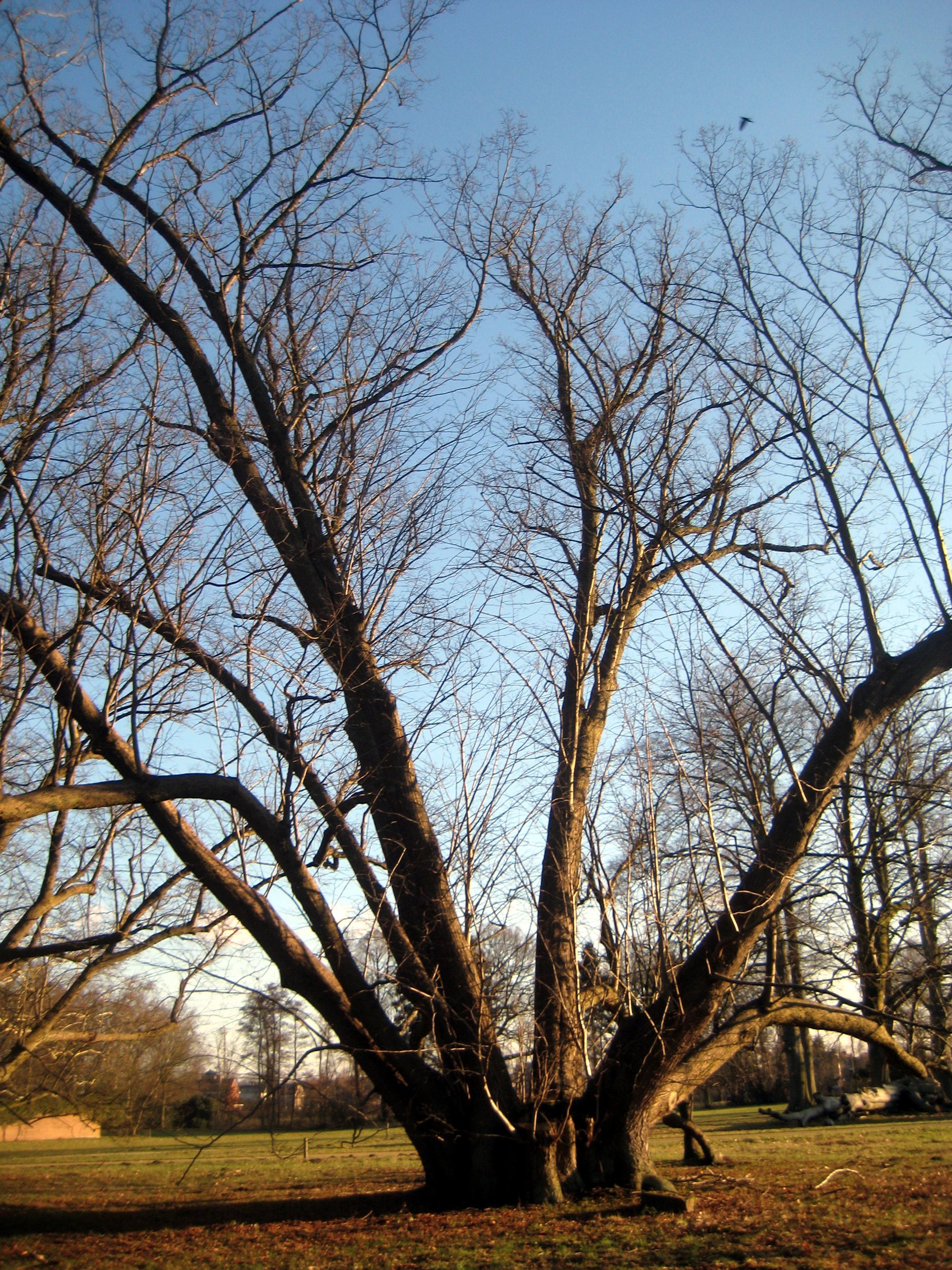 © ArcheoNet Vlaanderen (licence)
Large-leaved Lime
Tilia platyphyllos, the large-leaved lime or large-leaved linden, is a species of flowering plant in the family Malvaceae (Tiliaceae). It is a deciduous tree, native to much of Europe, including locally in southwestern Great Britain, growing on lime-rich soils. The common names largeleaf linden[1] and large-leaved linden are in standard use throughout the English-speaking world except in the Br... © Wikipedia authors and editors (licence)
See more in the Encyclopedia of Life...
Definition
Parent Taxon
Global Pollen Project UUID

1868666b-efd2-44e3-ae9b-d51ffb310e1d
Botanical Reference

None available. You can check The Plant List for further information.