Homogyne alpina (L.) Cass.
Species in the Global Pollen Project's Master Reference Collection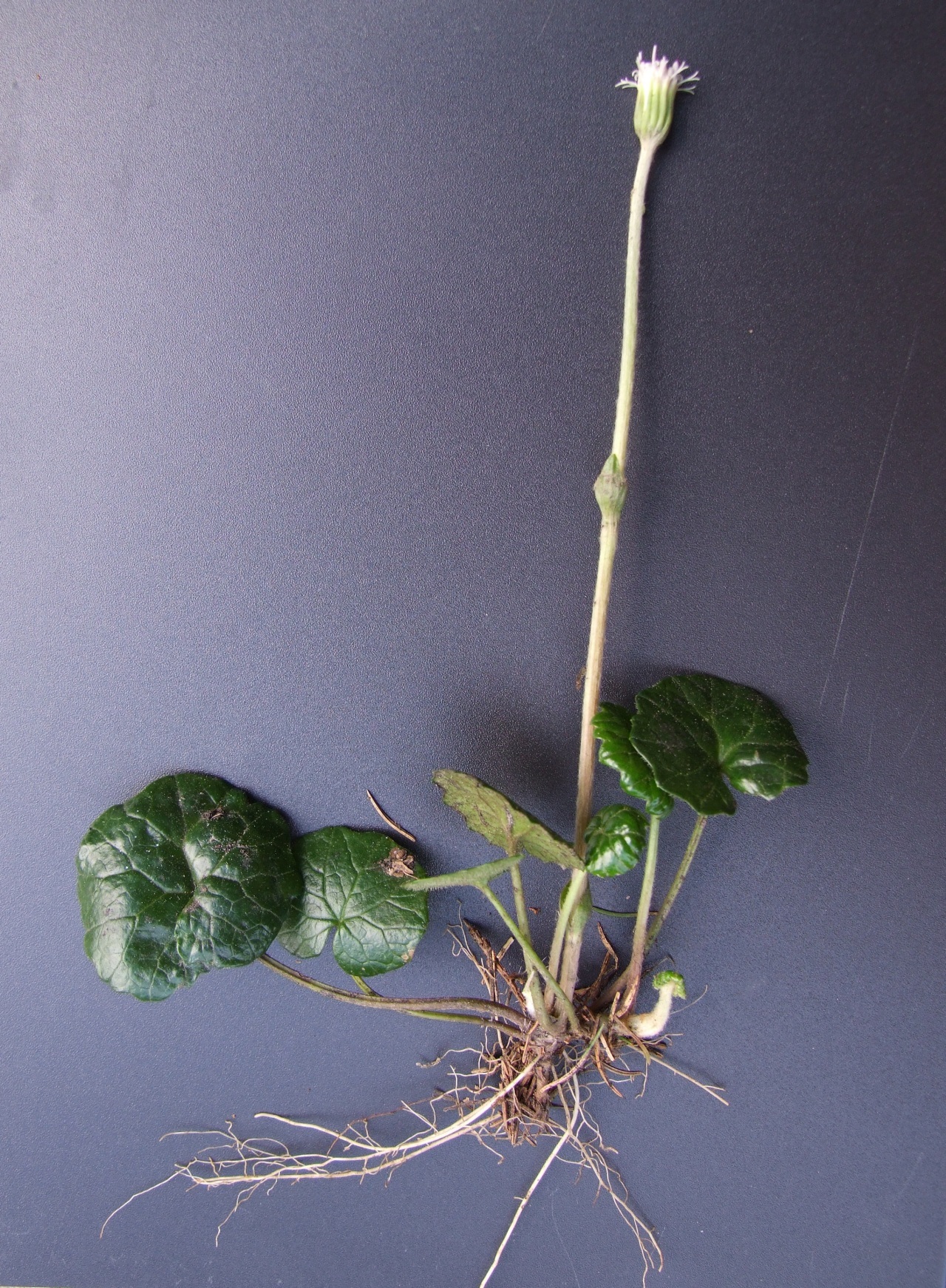 © Jerzy Opioła (licence)
Alpen-Brandlattich
Homogyne alpina, Alpine coltsfoot or purple colt's-foot,[1] is a rhizomatous herb in the family Asteraceae, which is often used as an ornamental plant. In addition, this plant has purple-red flowers, and it is usually associated with the gall flies Ensina sonchi and Acidia cognata. Homogyne alpina is a perennial plant that reaches a height of 10 to 40 centimeters. The rhizome is creeping wooll... © Wikipedia authors and editors (licence)
See more in the Encyclopedia of Life...
Definition
Parent Taxon
Global Pollen Project UUID

175cb2a3-ff5a-44a5-870b-a5a9274dcc0b
Botanical Reference

None available. You can check The Plant List for further information.