Galium uliginosum L.
Species in the Global Pollen Project's Master Reference Collection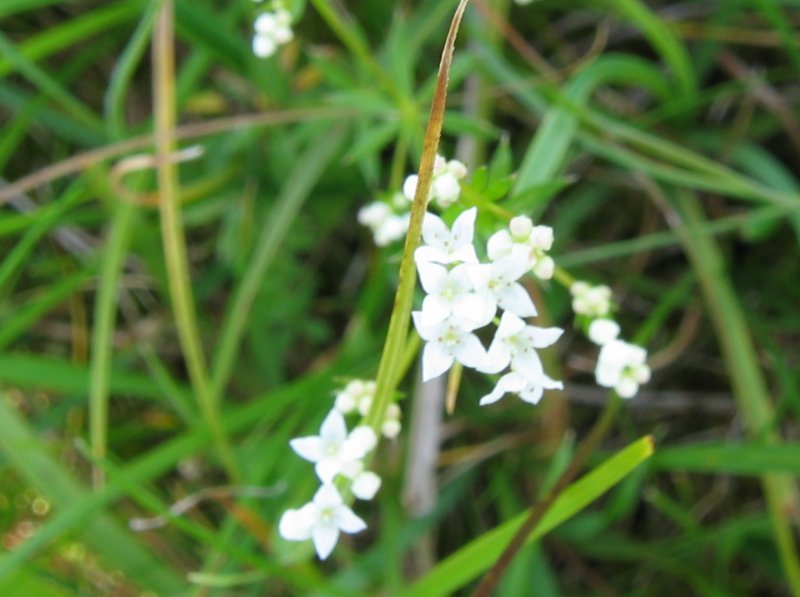 © No machine-readable author provided. Fabelfroh assumed (based on copyright claims). (licence)
Fen Bedstraw
Galium uliginosum or fen bedstraw is a plant species of the genus Galium. It is widespread across most of Europe as well as Morocco, Western Siberia, Turkey, Kazakhstan and Xinjiang. It is reportedly naturalized in New Zealand, Greenland and the Crozet Islands.[1][2] Galium uliginosum is a component of purple moor grass and rush pastures – a type of Biodiversity Action Plan habitat in the UK. ... © Wikipedia authors and editors (licence)
See more in the Encyclopedia of Life...
Definition
Parent Taxon
Global Pollen Project UUID

14f61793-75a6-47c5-aa7c-be6c48beba3e
Botanical Reference

None available. You can check The Plant List for further information.