Gentianella amarella (L.) Harry Sm.
Species in the Global Pollen Project's Master Reference Collection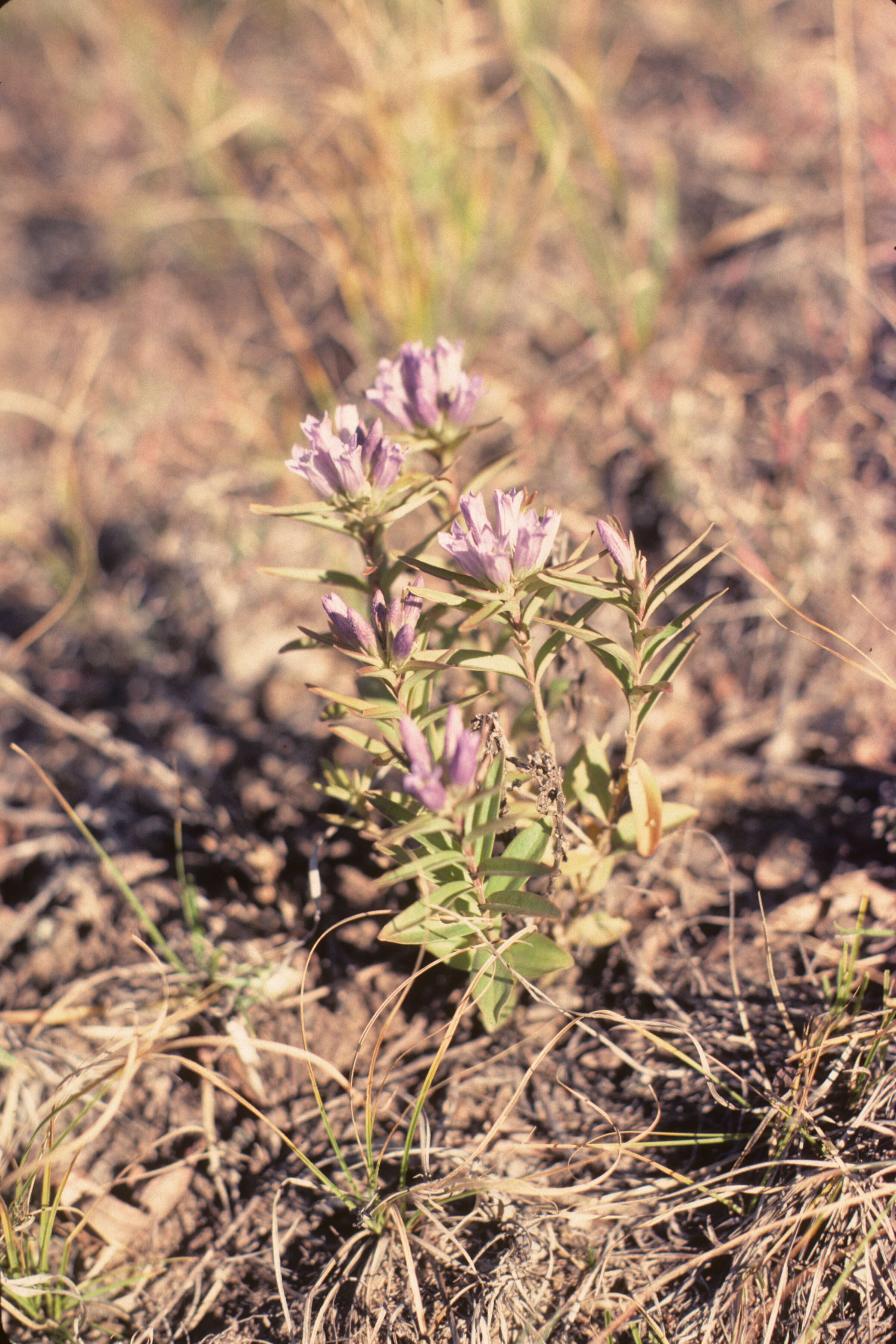 Autumn Dwarf Gentian
Autumn gentian has various names, each emphasizing a specific feature. It blossoms relatively late in the season, it is a short plant (dwarf), it contains bitter substances and it used to be used for curing inflammations or 'felons' (felwort). Autumn gentian is a very rare plant and legally protected. In the Netherlands, it is limited to the dunes. It favors calcium-rich, dampish soil, such as dun... © Copyright Ecomare (licence)
See more in the Encyclopedia of Life...
Definition
Parent Taxon
Global Pollen Project UUID

127be5ea-43f0-4a83-b02d-63a7af42eb3d
Botanical Reference

None available. You can check The Plant List for further information.