Epiphyllum oxypetalum (DC.) Haw.
Species in the Global Pollen Project's Master Reference Collection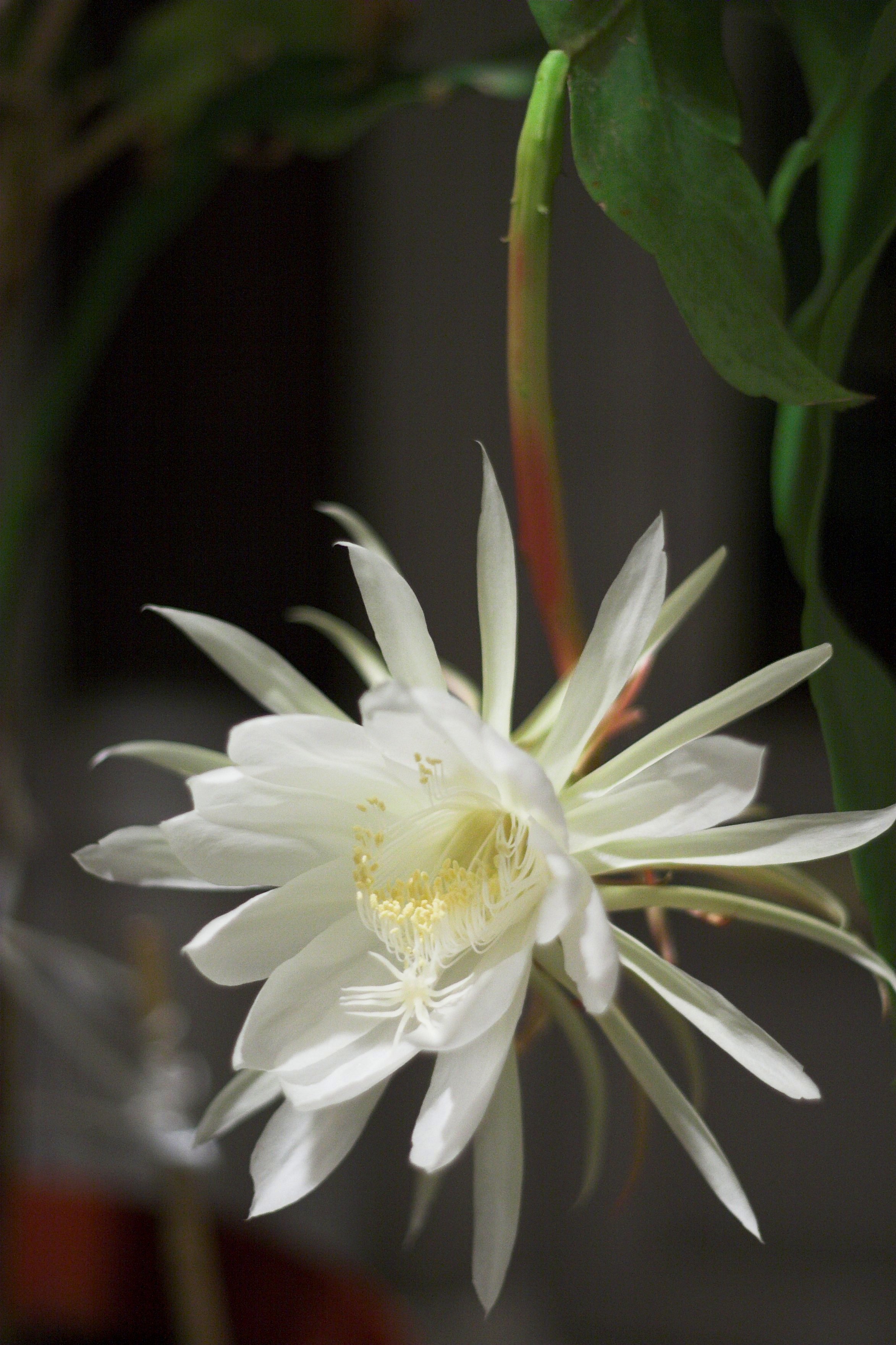 © Samuel Wong (wongsamuel) (licence)
Dutchman's Pipe Cactus
Cereus oxypetalus Candolle, Prodr. 3: 470. 1828; Phyl locactus oxypetalus (Candolle) Link ex Walpers. © Missouri Botanical Garden, 4344 Shaw Boulevard, St. Louis, MO, 63110 USA (licence)
See more in the Encyclopedia of Life...
Definition
Parent Taxon
Global Pollen Project UUID

1264fbc6-8a73-4f65-92f0-f8cb0407dd28
Botanical Reference

None available. You can check The Plant List for further information.