Ostrya carpinifolia Scop.
Species in the Global Pollen Project's Master Reference Collection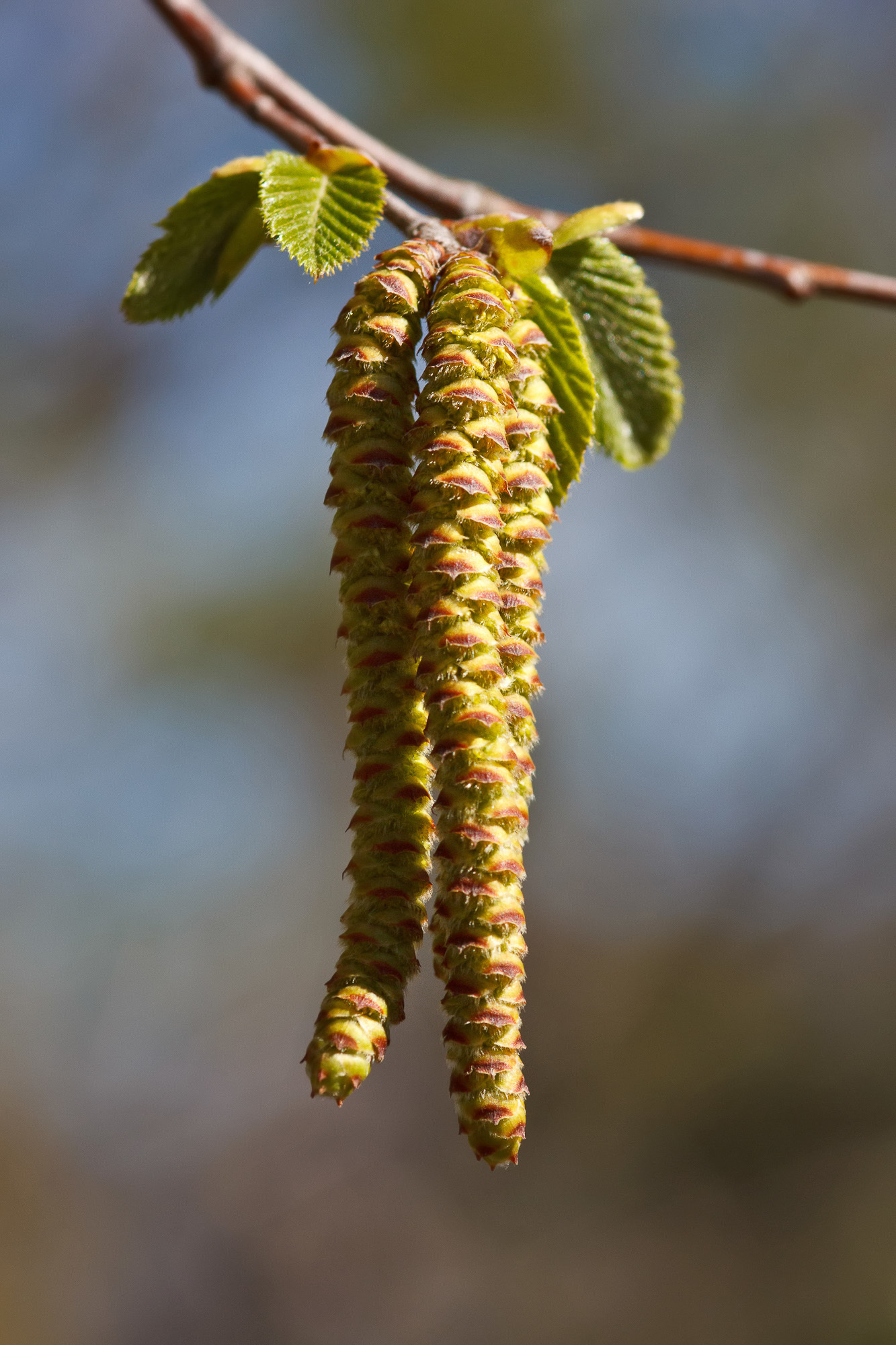 © Sarah Gregg (licence)
European Hop-hornbeam
Ostrya carpinifolia, the European hop-hornbeam, is a tree in the family Betulaceae. It is the only species of the genus Ostrya that is native to Europe. The specific epithet carpinifolia means "hornbeam-leaved", from carpinus, the Latin word for "hornbeam". © Wikipedia authors and editors (licence)
See more in the Encyclopedia of Life...
Definition
Parent Taxon
Global Pollen Project UUID

11772e0b-84cb-497c-bccc-166582f0fac6
Botanical Reference

None available. You can check The Plant List for further information.