Valeriana dioica L.
Species in the Global Pollen Project's Master Reference Collection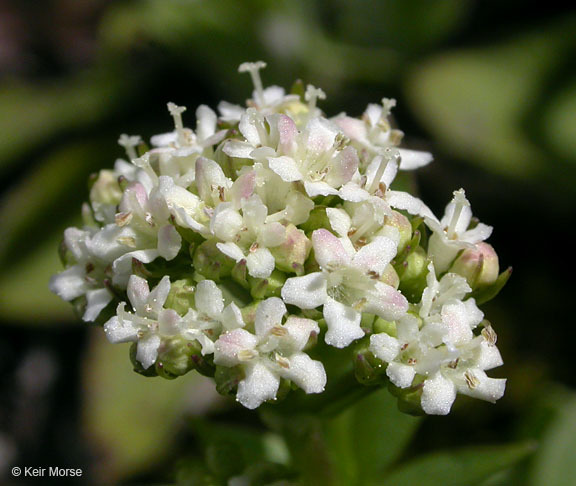 © 2016 Keir Morse (licence)
Marsh Valerian
Valeriana dioica, the marsh valerian, is a species of flowering plant in the genus Valeriana, native to Europe and Anatolia. It is typically found in calcareous fens. It is a dioecious species, with male and female flowers on separate individuals, and it is pollinated by small flies. © Wikipedia authors and editors (licence)
See more in the Encyclopedia of Life...
Definition
Parent Taxon
Global Pollen Project UUID

0e47b1d6-99f5-4c31-9af3-9d28f3ee398a
Botanical Reference

None available. You can check The Plant List for further information.