Teucrium fruticans L.
Species in the Global Pollen Project's Master Reference Collection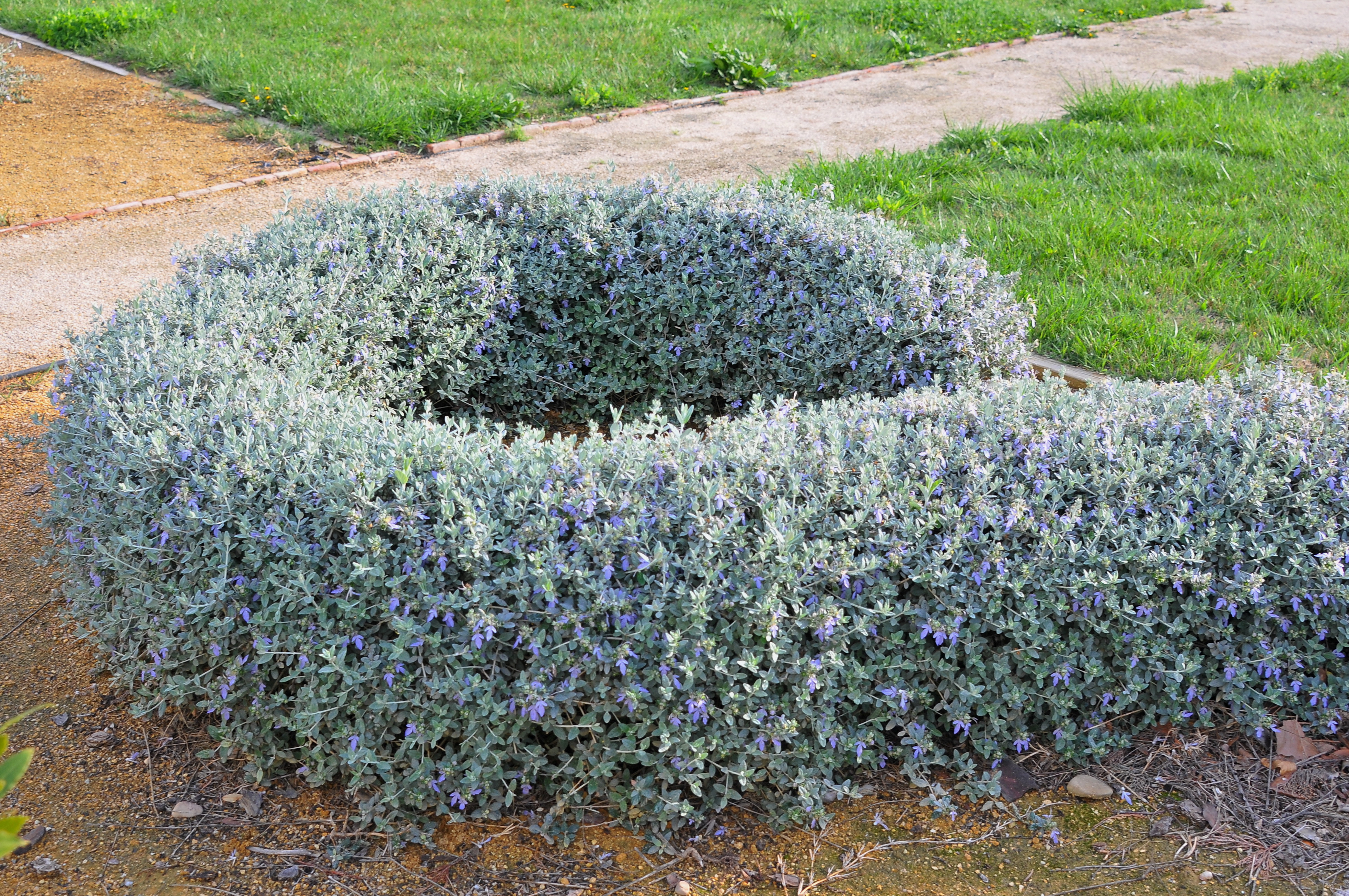 © Jos Mara Escolano (licence)
Shrubby Germander
Teucrium fruticans (common name tree germander[2] or shrubby germander)[3] is a species of flowering plant in the mint family Lamiaceae, native to the western and central Mediterranean. Growing to 1 m (3 ft) tall by 4 m (13 ft) wide, it is a spreading evergreen shrub with arching velvety white shoots, glossy aromatic leaves and pale blue flowers in summer. The Latin specific epithet fruticans ... © Wikipedia authors and editors (licence)
See more in the Encyclopedia of Life...
Definition
Parent Taxon
Global Pollen Project UUID

0a58c1d5-c63c-4ea8-ba76-23e88740bd5d
Botanical Reference

None available. You can check The Plant List for further information.