Cornus suecica L.
Species in the Global Pollen Project's Master Reference Collection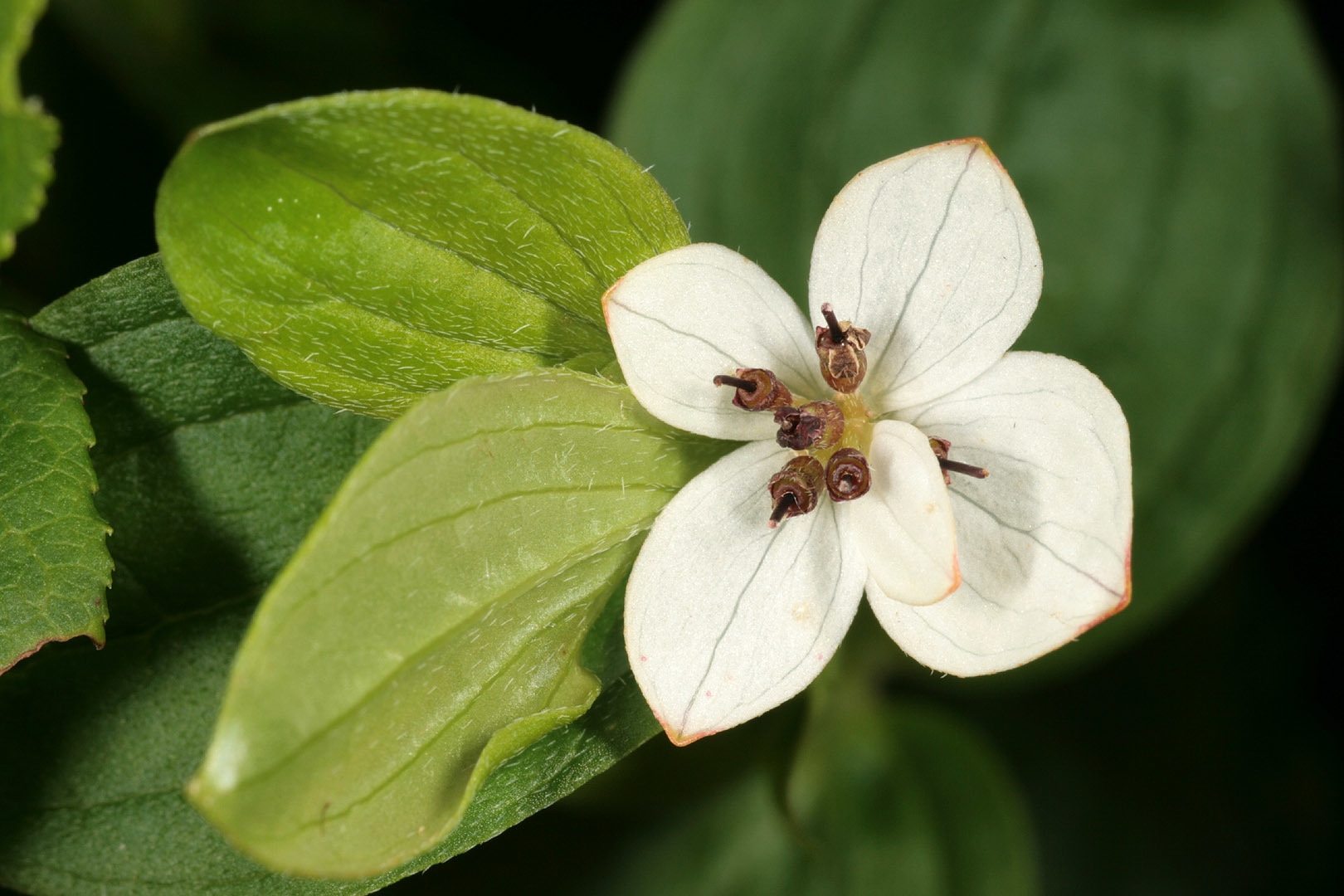 Swedish Cornel
Cornus suecica, the dwarf cornel or bunchberry, is a species of flowering plant in the dogwood family Cornaceae, native to cool temperate and subarctic regions of Europe and Asia, and also locally in extreme northeastern and northwestern North America. Contents 1 Description 2 Habitat and range 3 Taxonomy 4 References 5 External links Description Dwarf cornel is a rhizomatous herbaceous... © Wikipedia authors and editors (licence)
See more in the Encyclopedia of Life...
Definition
Parent Taxon
Global Pollen Project UUID

098d9958-1c22-4782-9855-6b60811e8476
Botanical Reference

None available. You can check The Plant List for further information.