Ligustrum vulgare L.
Species in the Global Pollen Project's Master Reference Collection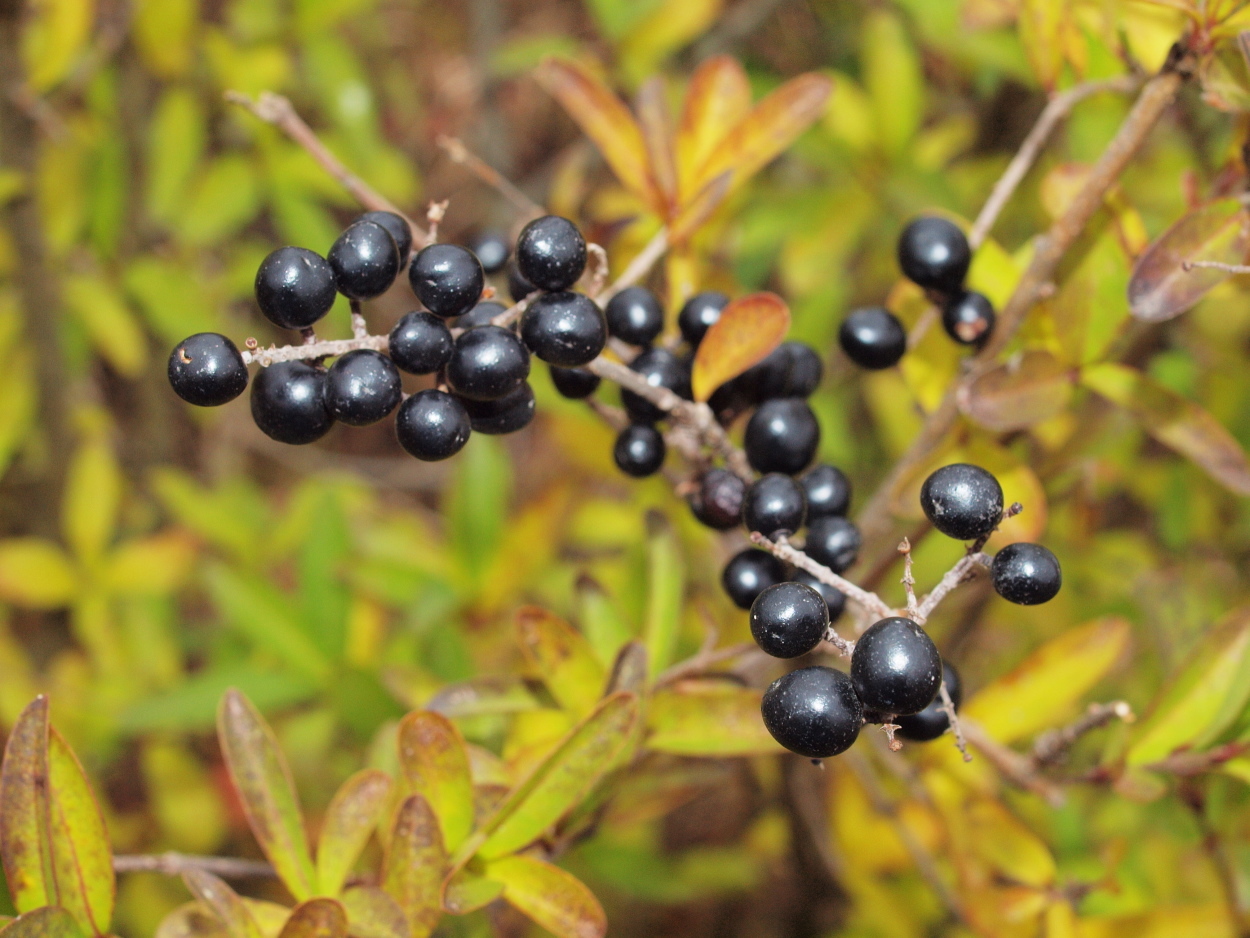 © HermannFalkner/sokol (licence)
Wild Privet
Ligustrum vulgare (wild privet, also sometimes known as common privet or European privet) is a species of Ligustrum native to central and southern Europe, north Africa and southwestern Asia, from Ireland and southwestern Sweden south to Morocco, and east to Poland and northwestern Iran. © Wikipedia authors and editors (licence)
See more in the Encyclopedia of Life...
Definition
Parent Taxon
Global Pollen Project UUID

082454c1-60ab-4631-8c4a-0d9a112a7d82
Botanical Reference

None available. You can check The Plant List for further information.