Frankenia laevis L.
Species in the Global Pollen Project's Master Reference Collection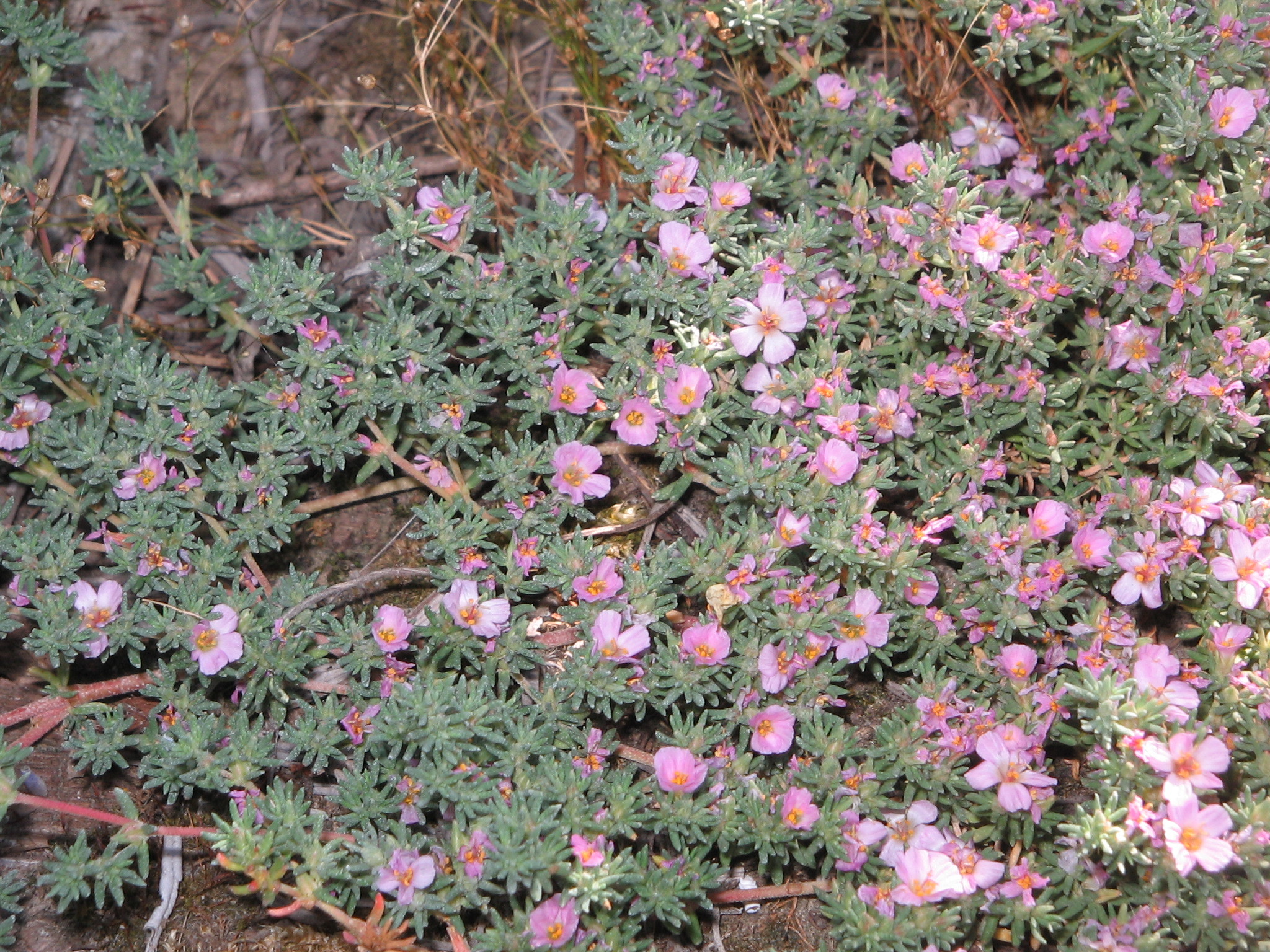 © Meneerke bloem (licence)
Frankenia laevis
Frankenia laevis, commonly sea heath, is a low shrub in the family Frankeniaceae. It is native to south-west Europe and Britain and to northwestern Africa, including Macaronesia.[1] It grows on the coast. It is rare in Britain.[2] Distribution Frankenia laevis is native to the south-west of Europe (the Balearic Islands, Corsica, France, Italy, Portugal, Sardinia, and Spain), Sicily, Great Bri... © Wikipedia authors and editors (licence)
See more in the Encyclopedia of Life...
Definition
Parent Taxon
Global Pollen Project UUID

07e57d50-d2b9-4edf-b33b-cdb0357526dd
Botanical Reference

None available. You can check The Plant List for further information.