Drosera anglica Huds.
Species in the Global Pollen Project's Master Reference Collection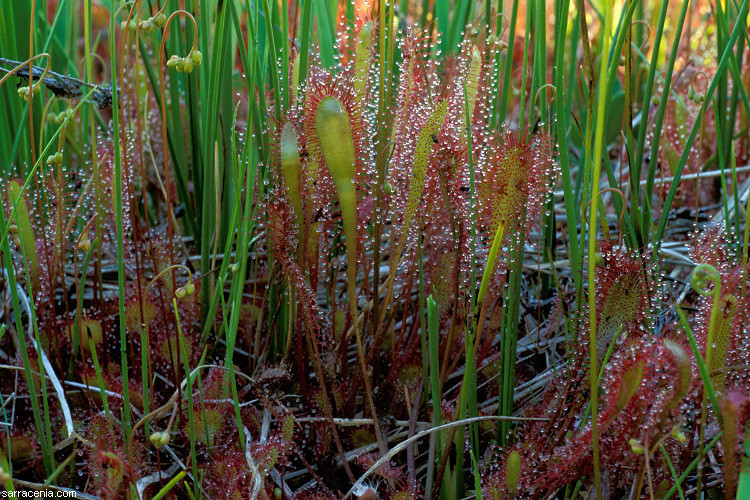 © 2006 Barry Rice (licence)
Great Sundew
Drosera anglica, commonly known as the English sundew[2] or great sundew,[3] is a carnivorous flowering plant species belonging to the sundew family Droseraceae. It is a temperate species with a circumboreal range,[4] although it does occur as far south as Japan, southern Europe, and the island of Kauaʻi in Hawaiʻi, where it grows as a tropical sundew. It is thought to originate from an amphidi... © Wikipedia authors and editors (licence)
See more in the Encyclopedia of Life...
Definition
Parent Taxon
Global Pollen Project UUID

7ca2a96d-34d3-437c-9643-eaca4c99ad29
Botanical Reference

None available. You can check The Plant List for further information.