Dipsacus pilosus L.
Species in the Global Pollen Project's Master Reference Collection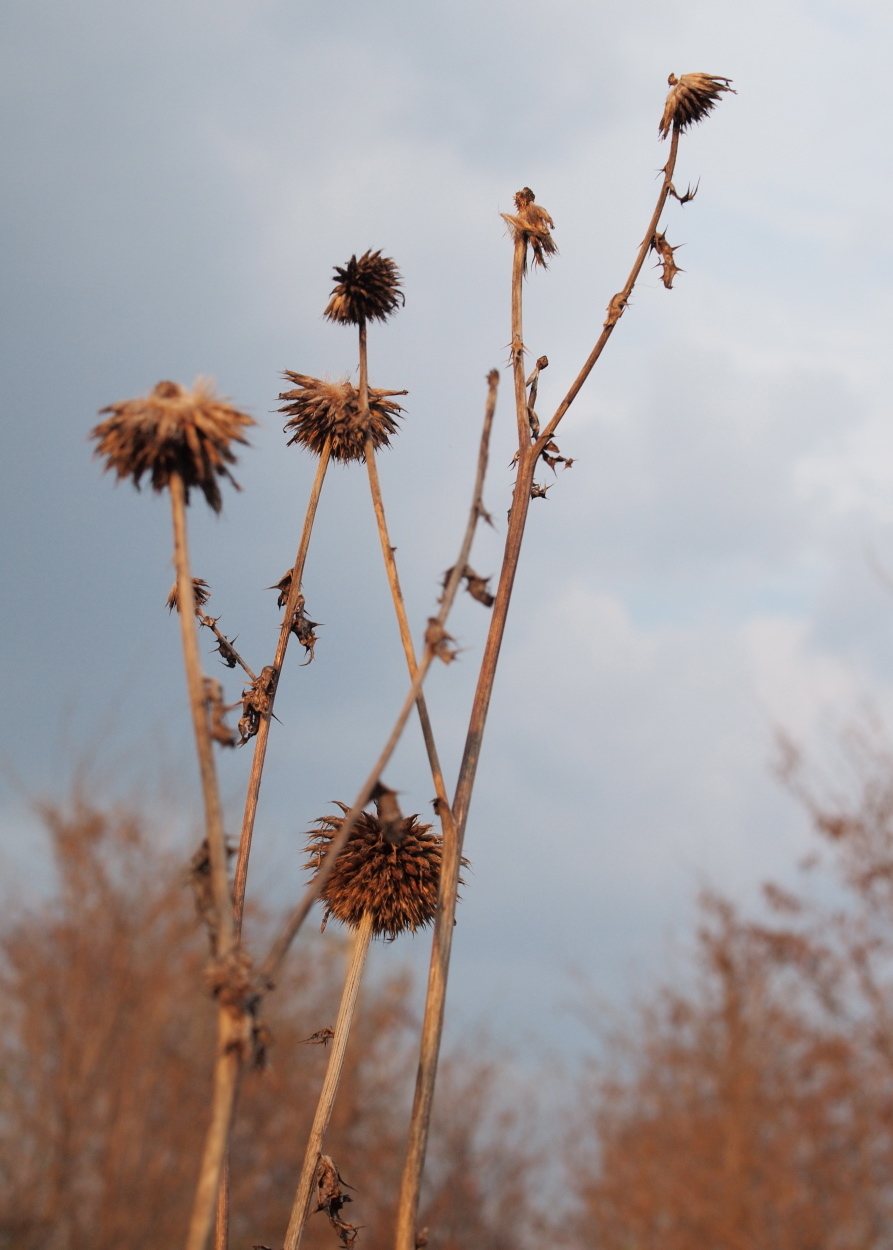 © HermannFalkner/sokol (licence)
Small Teasel
Dipsacus pilosus, or small teasel, is a species of biennial flowering plant in the family Caprifoliaceae. The epithet small refers to the flower heads which are smaller, globular and made up of white flowers with violet anthers and woolly spines. Flowers from July to September. Small teasel prefers damp, calcareous soils especially along woodland edges and clearings but is also found along hedgero... © Wikipedia authors and editors (licence)
See more in the Encyclopedia of Life...
Definition
Parent Taxon
Global Pollen Project UUID

a43d4037-11ba-46b3-98da-48d594016467
Botanical Reference

None available. You can check The Plant List for further information.