Celtis occidentalis L.
Species in the Global Pollen Project's Master Reference Collection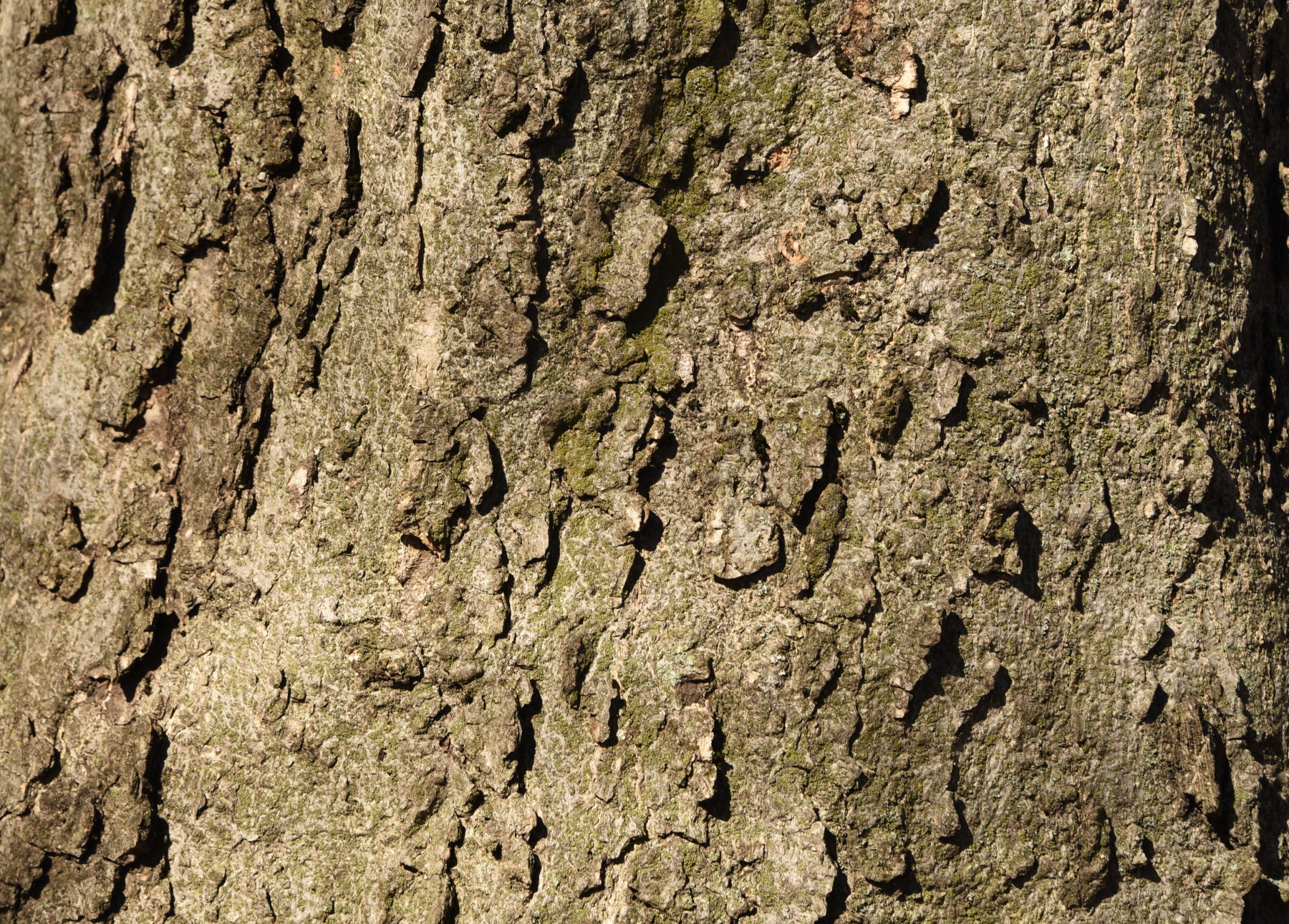 © Steven Severinghaus (licence)
Common Hackberry
Hackberry is seldom found in pure stands in the forest. It is prominent, however, in the northern phase of the forest cover type Sugarberry-American Elm-Green Ash (Society of American Foresters Type 93) where it replaces sugarberry (4). Hackberry is a common associate in limited portions of three other forest cover ty... © USDA, Forest Service (licence)
See more in the Encyclopedia of Life...
Definition
Parent Taxon
Global Pollen Project UUID

2afb453c-19b0-4ef0-83ff-d7f013aaf275
Botanical Reference

None available. You can check The Plant List for further information.