Draba aizoides L.
Species in the Global Pollen Project's Master Reference Collection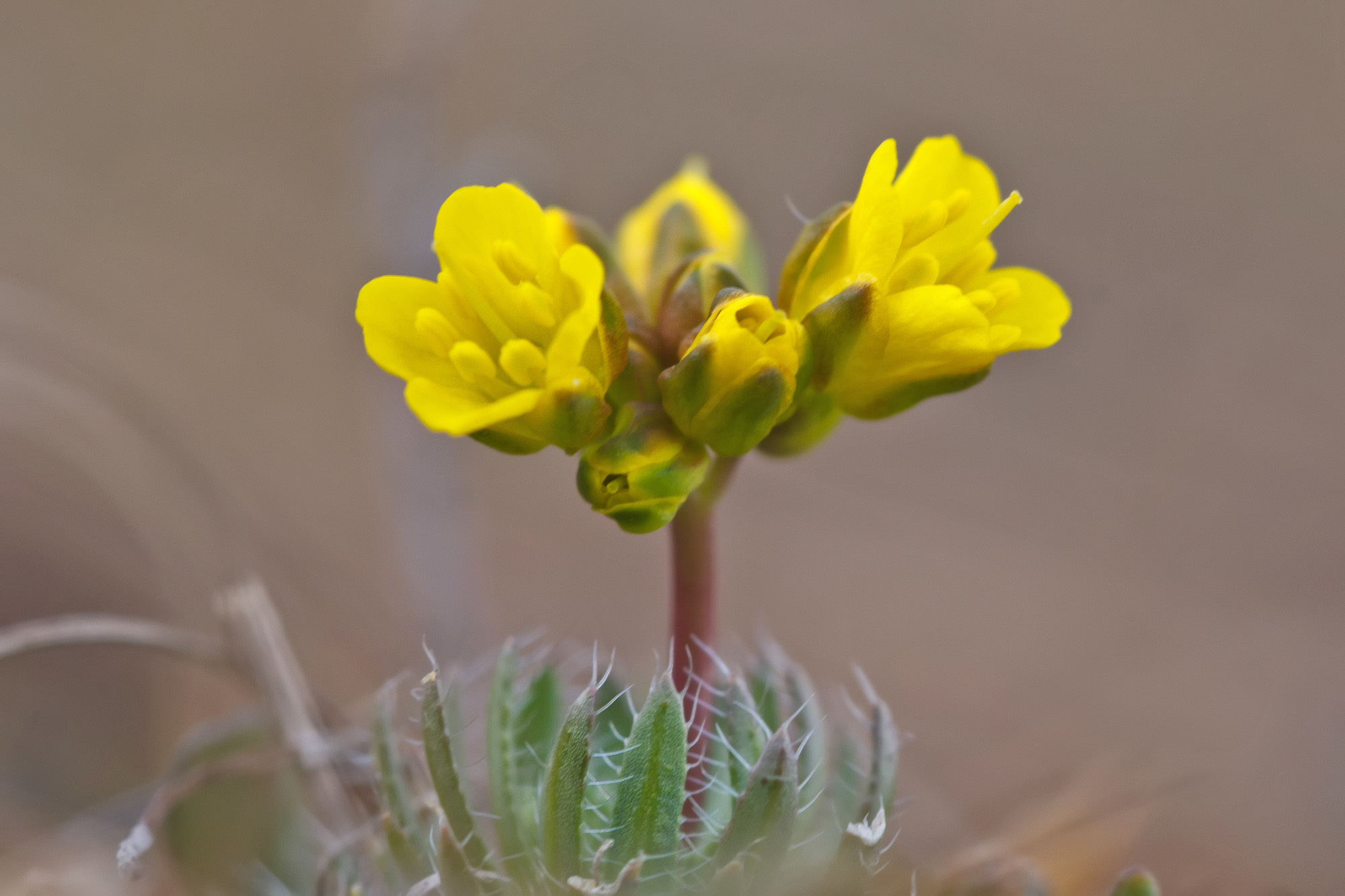 © Sarah Gregg (licence)
Yellow Whitlow-grass
Draba aizoides is a species of flowering plant in the family Brassicaceae, known as yellow whitlow-grass. It is native to Europe where it is found on limestone rocks and walls. In the British Isles it is found only on the Gower Peninsula in Wales. Contents 1 Description 2 Distribution and habitat 3 Status in Britain 4 References 5 External links Description Draba aizoides is a perennial... © Wikipedia authors and editors (licence)
See more in the Encyclopedia of Life...
Definition
Parent Taxon
Global Pollen Project UUID

6cb108ca-f7f3-4aa9-b73d-957780e61683
Botanical Reference

None available. You can check The Plant List for further information.