Diplotaxis muralis (L.) DC.
Species in the Global Pollen Project's Master Reference Collection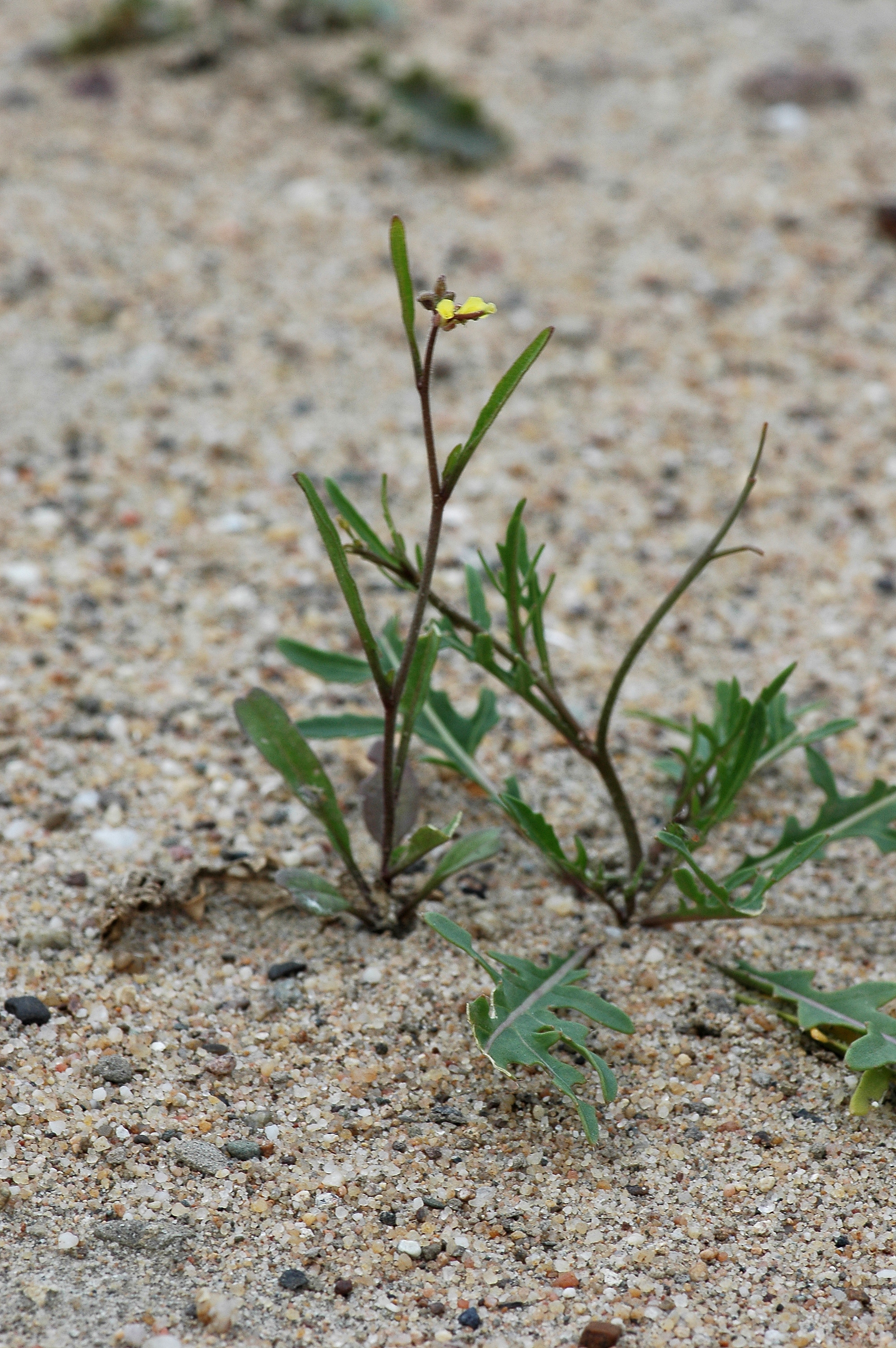 © Bas Kers (NL) (licence)
Annual Wall-rocket
Sisymbrium murale Linnaeus, Sp. Pl. 2: 658. 1753; Brassica muralis (Linnaeus) Boissier; Sinapis muralis (Linnaeus) R. Brown. © Missouri Botanical Garden, 4344 Shaw Boulevard, St. Louis, MO, 63110 USA (licence)
See more in the Encyclopedia of Life...
Definition
Parent Taxon
Global Pollen Project UUID

0a5d2f12-97fa-4fe7-9886-c03141d3bcda
Botanical Reference

None available. You can check The Plant List for further information.