Heliotropium indicum L.
Species in the Global Pollen Project's Master Reference Collection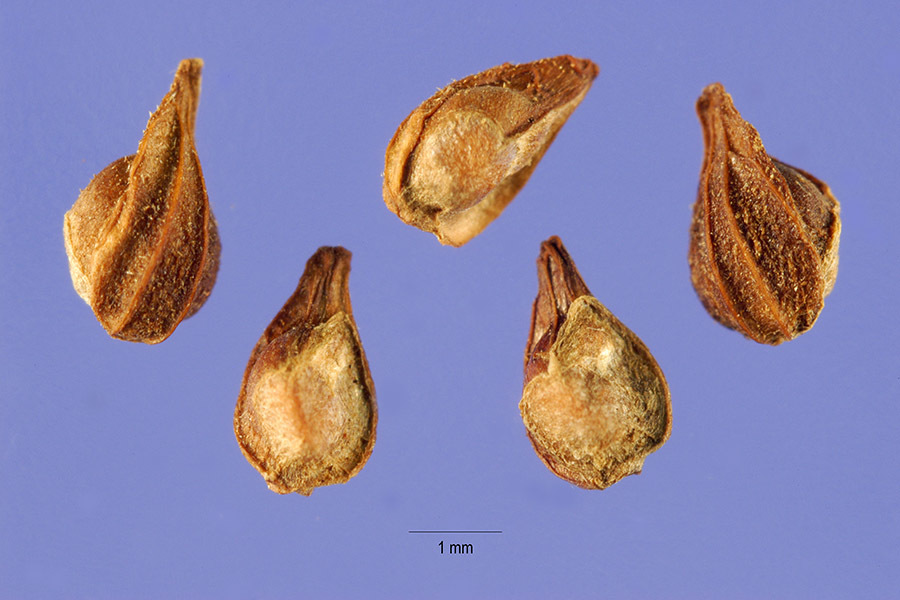 © "<a href=""http://nt.ars-grin.gov/"">ARS Systematic Botany and Mycology Laboratory</a>. Mexico, Durango." (licence)
Indian Heliotrope
Africa, Tropical Himalaya, India, Burma, east to W. & S. China, Ryukyu, Malaysia, America. © Missouri Botanical Garden, 4344 Shaw Boulevard, St. Louis, MO, 63110 USA (licence)
See more in the Encyclopedia of Life...
Definition
Parent Taxon
Global Pollen Project UUID

78b39129-cdd8-4286-991b-7f931429ad63
Botanical Reference

None available. You can check The Plant List for further information.