Batis maritima L.
Species in the Global Pollen Project's Master Reference Collection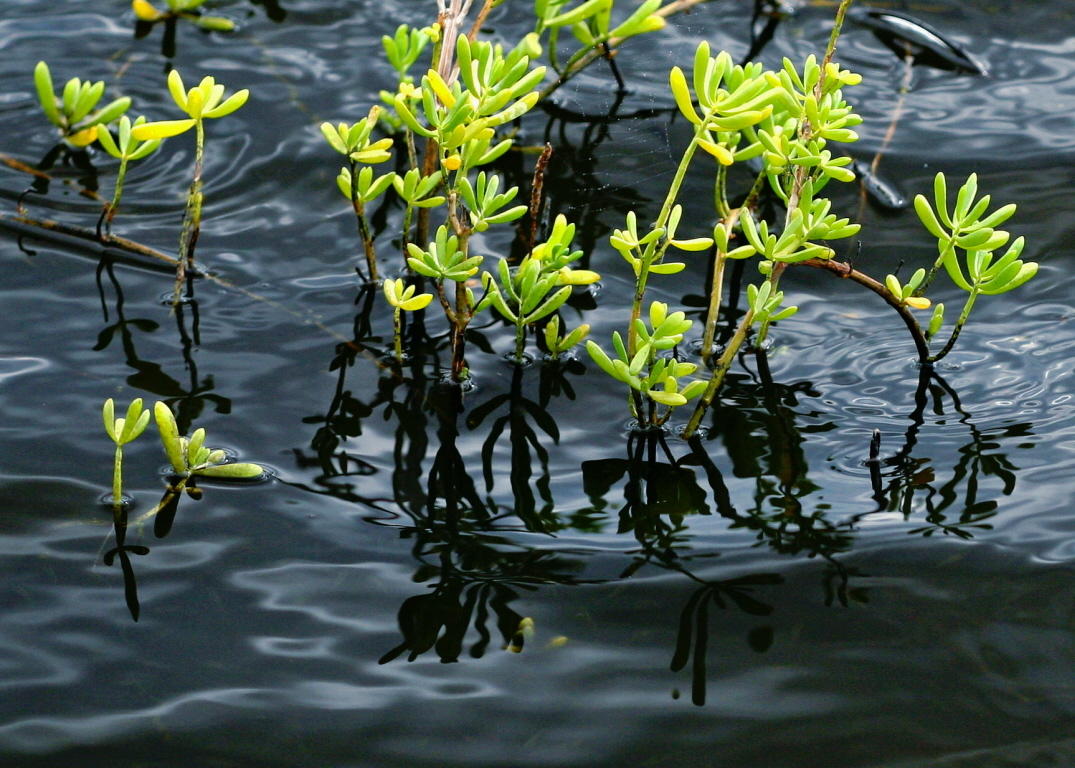 © Mary Keim (licence)
Turtleweed
Batis maritima, the saltwort or beachwort (also known as turtleweed, pickleweed, barilla, planta de sal, camphire, herbe-à-crâbes, and akulikuli-kai[2]), is a halophyte. It is a C3-plant, long-lived perennial, dioecious, succulent shrub. The plant forms dense colonies in salt marshes, brackish marshes, and mangrove swamps and frequently is found on the margins of saltpans and wind-tidal flats.[... © Wikipedia authors and editors (licence)
See more in the Encyclopedia of Life...
Definition
Parent Taxon
Global Pollen Project UUID

1e047e80-930c-4093-9ddb-338fa5e2cf34
Botanical Reference

None available. You can check The Plant List for further information.