Dracaena reflexa Lam.
Species in the Global Pollen Project's Master Reference Collection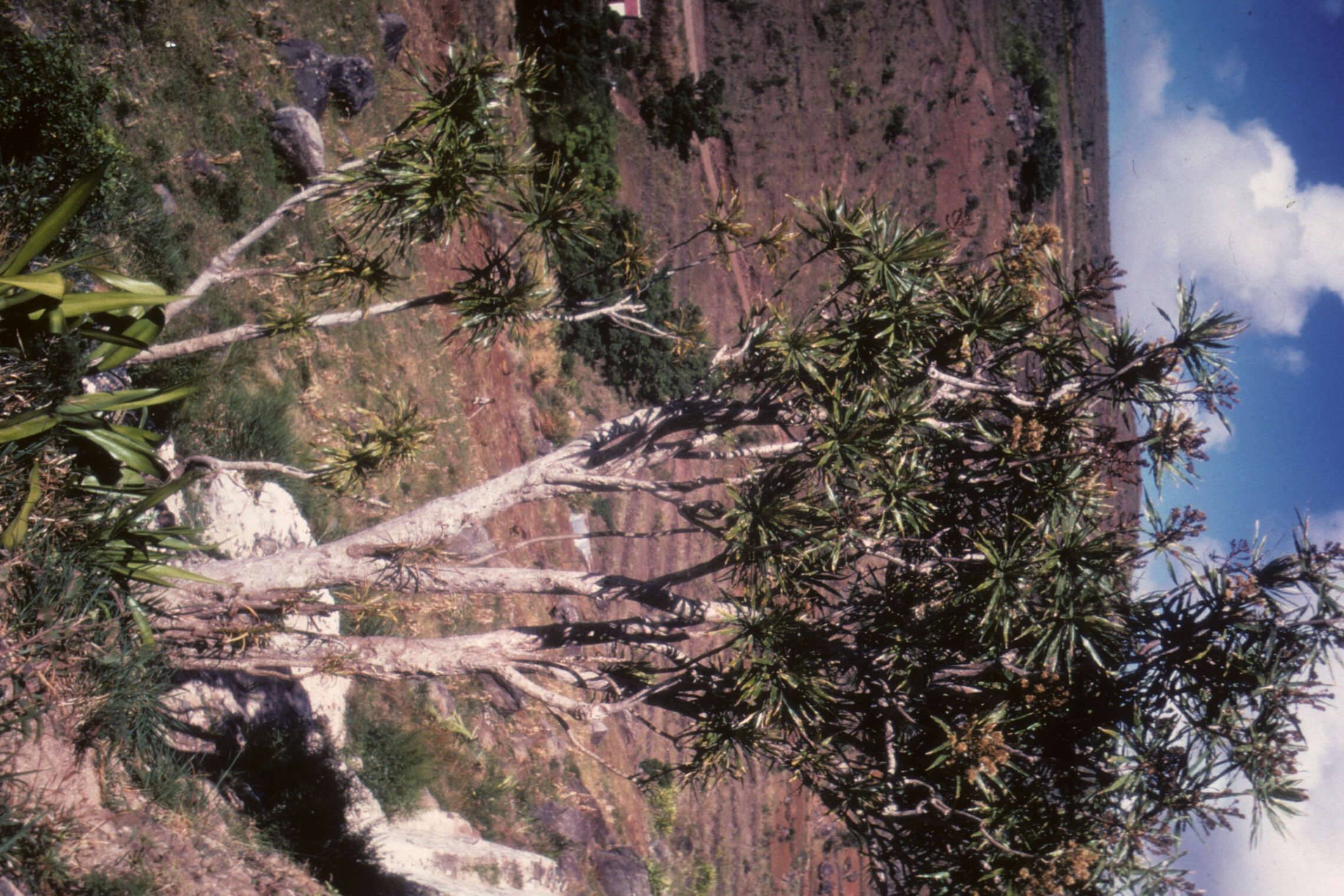 Dracaena reflexa
Dracaena reflexa (commonly called song of India[2] or song of Jamaica) is a tree native to Mozambique, Madagascar, Mauritius, and other nearby islands of the Indian Ocean.[1] It is widely grown as an ornamental plant and houseplant, valued for its richly coloured, evergreen leaves, and thick, irregular stems. Contents 1 Description 2 Taxonomy 2.1 Varieties 3 Cultivation and uses 4 Dr... © Wikipedia authors and editors (licence)
See more in the Encyclopedia of Life...
Definition
Parent Taxon
Global Pollen Project UUID

3ae74f95-fb8c-4fb0-85c7-0e6c038de4a9
Botanical Reference

None available. You can check The Plant List for further information.