Dracaena draco (L.) L.
Species in the Global Pollen Project's Master Reference Collection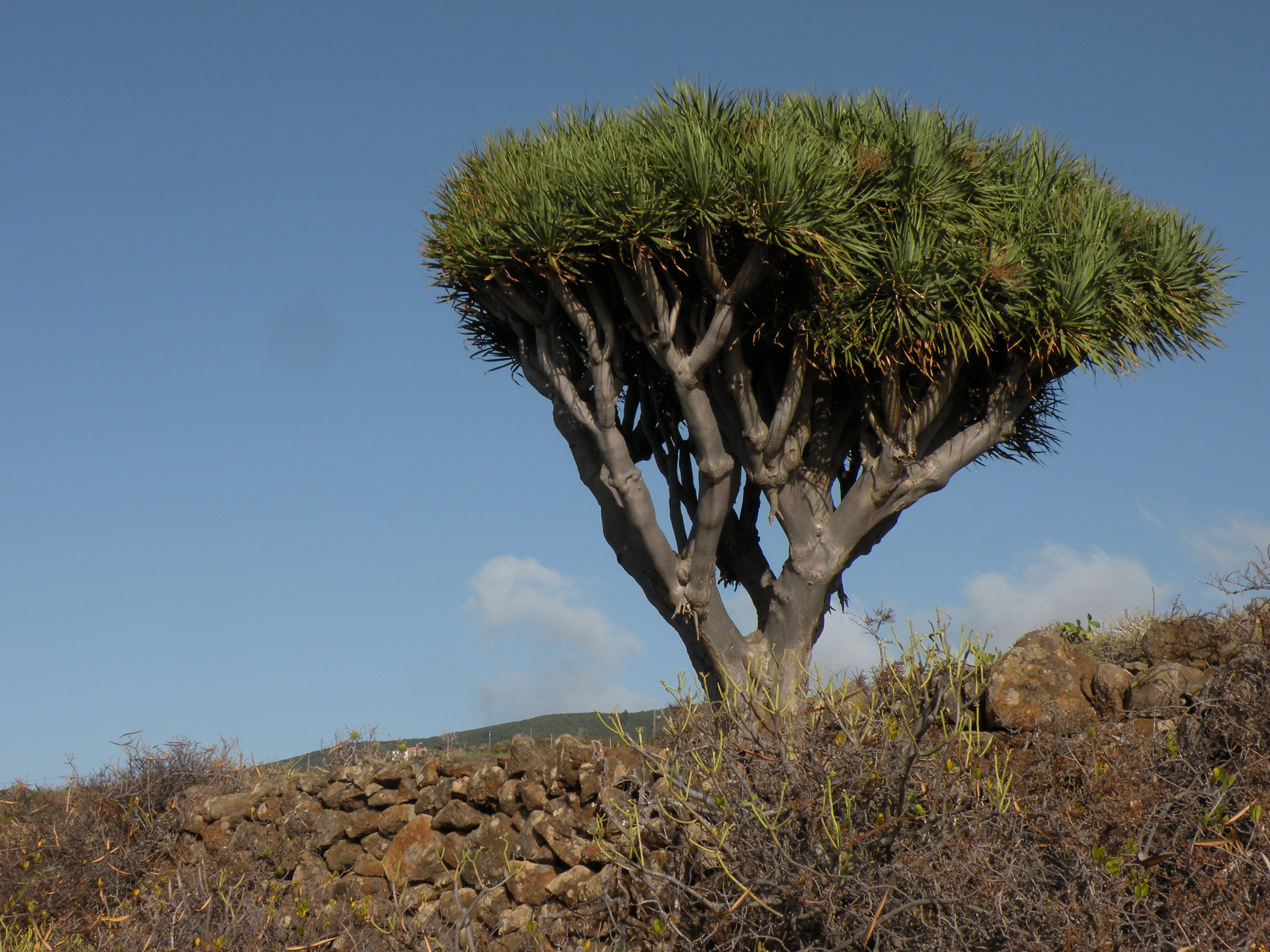 © Luis Mata (licence)
Canary Island Dragon Tree
The dragon tree is extremely slow-growing, taking 8 - 11 years to reach just 2 – 3 feet, when it begins to flower. Flowering occurs almost simultaneously on the Canary Islands, taking place only every 15 years (6). The flowering causes the stem to branch, resulting in a highly branched tree which can be aged according to the number of branches. The oldest individual is thought to be more than 650... © Wildscreen (licence)
See more in the Encyclopedia of Life...
Definition
Parent Taxon
Global Pollen Project UUID

27c926f7-d8f8-43a5-a939-99948f08658e
Botanical Reference

None available. You can check The Plant List for further information.