Sesuvium edmonstonei Hook.f.
Species in the Global Pollen Project's Master Reference Collection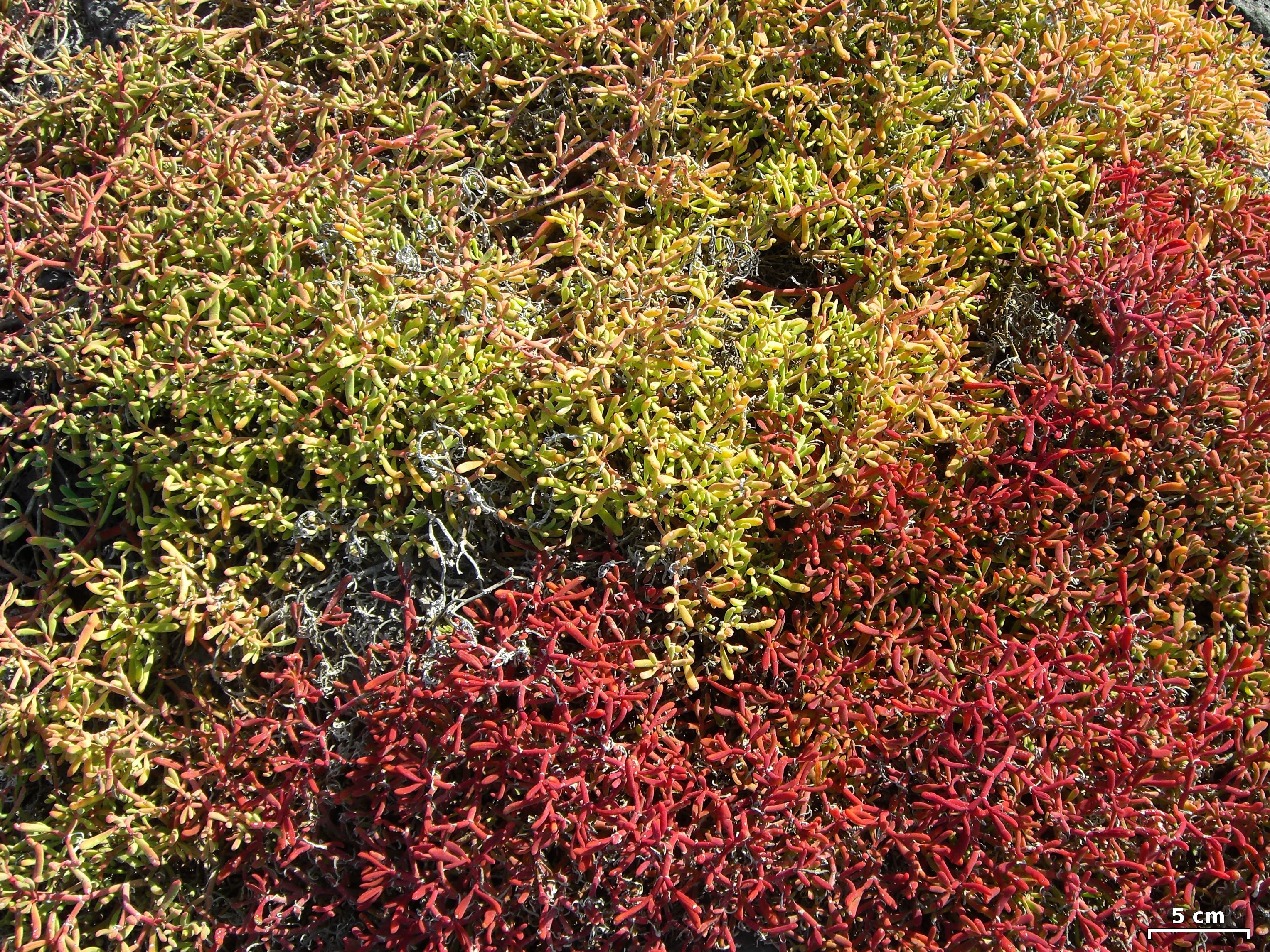 © Jason Hollinger (licence)
Galapagos Carpetweed
Sesuvium edmonstonei,[1] commonly known as Galapagos carpet weed,[2] is a species of plant in the family Aizoaceae. It is endemic to the Galápagos Islands (Ecuador). Contents 1 Description 2 Distribution and habitat 3 References 4 External links Description Flowering in May Sesuvium edmonstonei is a low-growing perennial plant. The stems, which are fleshy and covered with scales, ar... © Wikipedia authors and editors (licence)
See more in the Encyclopedia of Life...
Definition
Parent Taxon
Global Pollen Project UUID

c53e9397-7fde-459f-bdf2-e01ad79560de
Botanical Reference

None available. You can check The Plant List for further information.