Avicennia germinans (L.) L.
Species in the Global Pollen Project's Master Reference Collection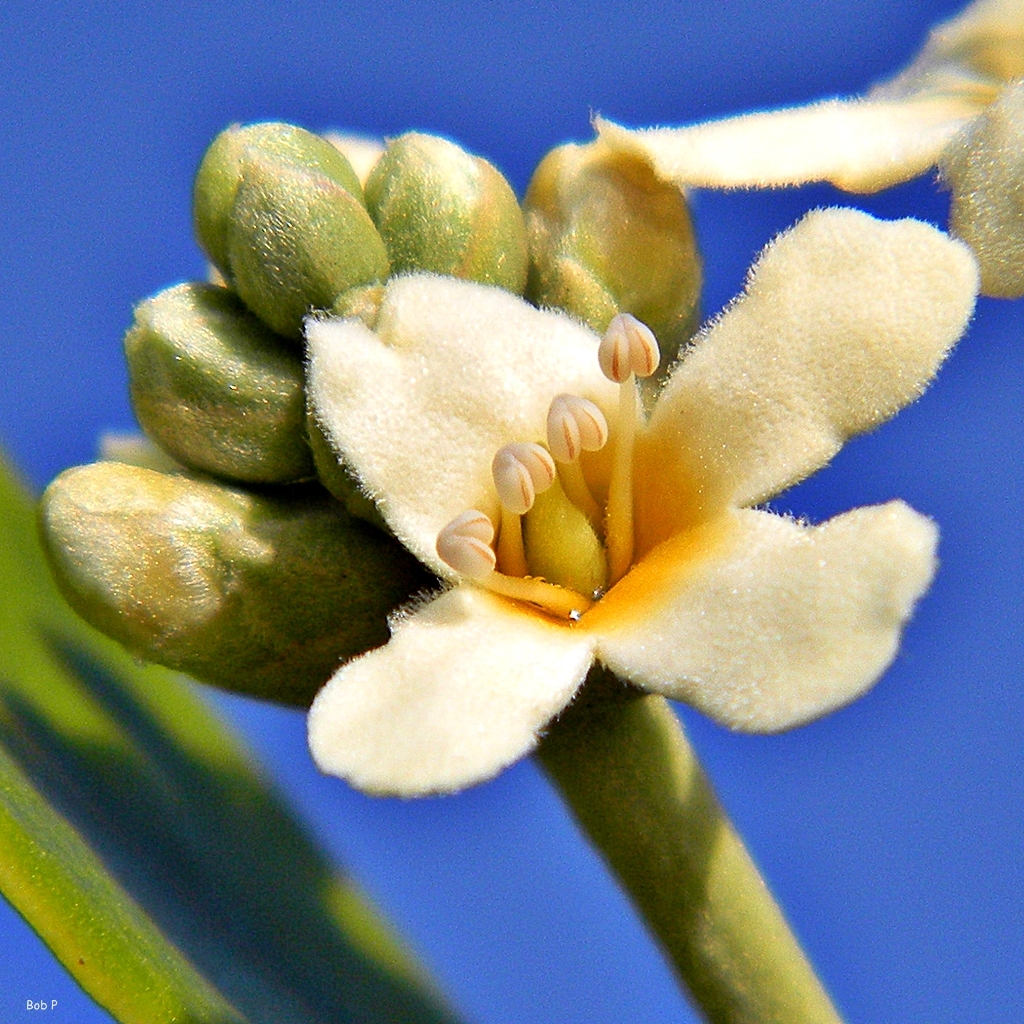 © Bob Peterson (licence)
Black Mangrove
Genetic studies of Black Mangrove have revealed closer similarities between populations of Atlantic South America and those of the east Atlantic (West Africa) than between Atlantic South America and Atlantic North America (Dodd et al. 2000). Levels of genetic diversity vary considerably among populations, but are generally higher in populations from the east Atlantic. Regional differentiation betw... © Shapiro, Leo (licence)
See more in the Encyclopedia of Life...
Definition
Parent Taxon
Global Pollen Project UUID

83849242-124e-43cc-8253-a1769a5e9a26
Botanical Reference

None available. You can check The Plant List for further information.