112.1.3 - 1: Cistus incanus
European Reference Collection - digitised reference slide
Select image: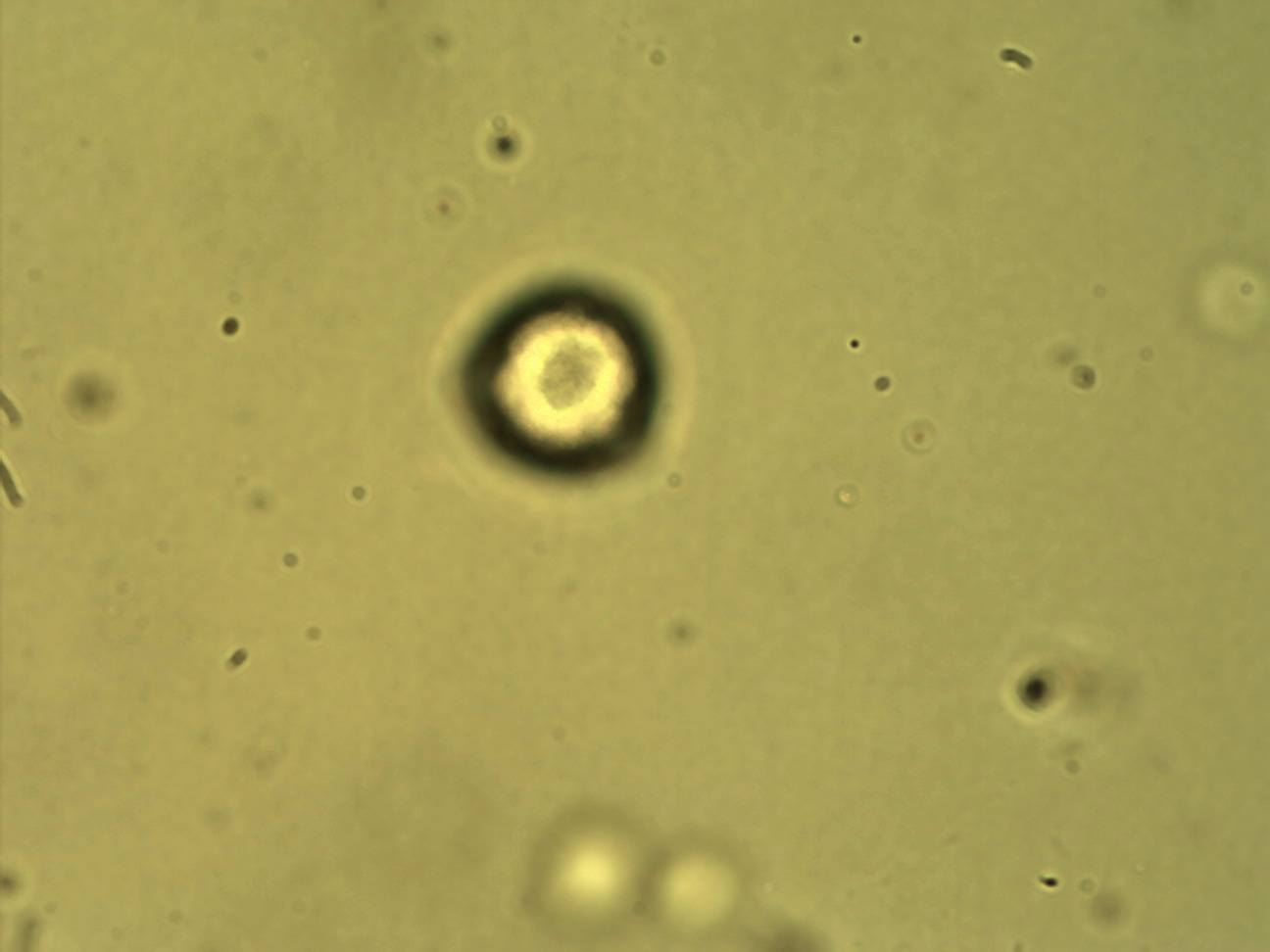 Citation
T. Wenban-Smith;Willis, Kathy J (2019). Cistus incanus (112.1.3 - 1). Digitised palynological slide. In: European Reference Collection (Version 5, published 10/17/2019). Original material located at Oxford Long-Term Ecology Laboratory. Retrieved from globalpollenproject.org on 07/01/2022.
These images are licensed under a
Creative Commons Attribution-NonCommercial 4.0 International License
Help us identify individual pollen grains and spores within this slide.
Log in to get started.
Origin
Directly sampled from plant material
The source plant and identification method is unknown. Please contact the curator of this reference collection for more information.
---
Reference Collection Details
Taxon on Slide
Family: Cistaceae
Genus: Cistus
Species: incanus
Sample Collected By
Unknown
Slide Preparation
Prepared by
Unknown
Chemical Treatment
fresh
Slide Creation Date
2017
Mounting Medium
Silicone Oil